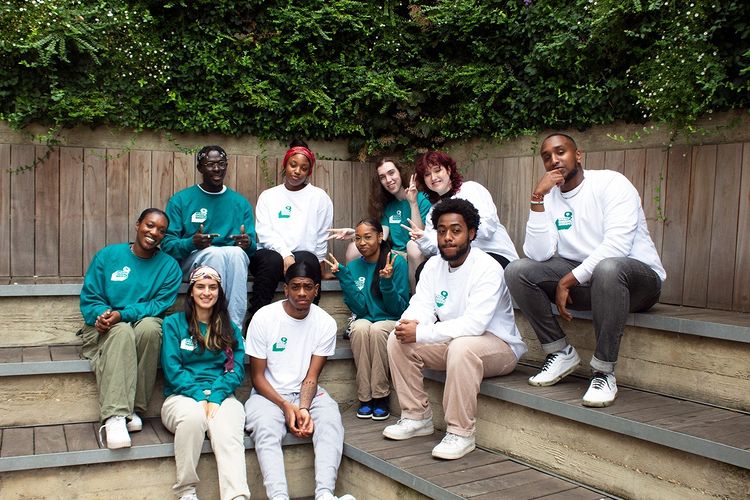 Photo credit: Small Green Shoots Instagram
Congratulations to Makeda McMillan as she starts her new role as Managing Director at Small Green Shoots.
Makeda explains "This feels full circle! I started working at Small Green Shoots when I was 15, not knowing what I wanted to do. I just knew I was creative and enjoyed working with young people.
​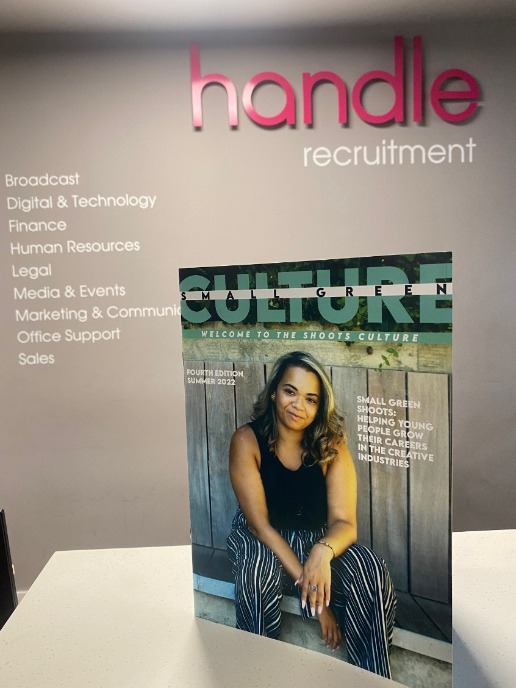 "Throughout my time at Small Green Shoots, I grew a passion for helping young people get their foot in the music industry and building their confidence. These are the steps that helped me to get to where I am today, and now I'm coming in to this role to help out the next generation."
Good luck Makeda! We are really proud of our careers partnership with Small Green Shoots and our commitment to helping young shoots become brilliant candidates.