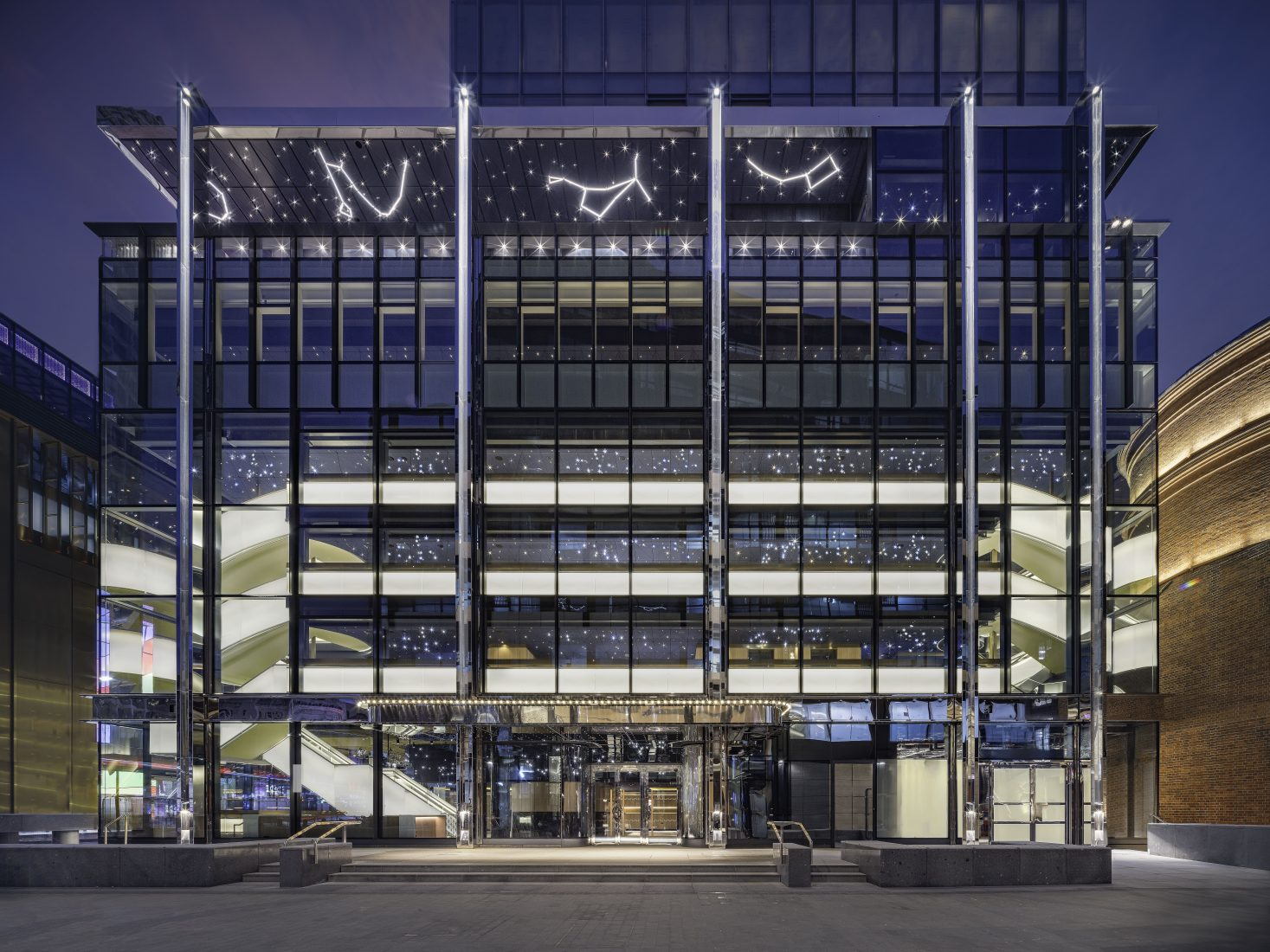 Photography credit: Tim Soar
🎭 Calling all theatre lovers!
We are looking forward to welcoming new neighbours this autumn, with Soho Place making its grand debut in the West End!
The first new-build West End Theatre to open in 50 years launches with the exciting new production of Marvellous, running from 15th October to 26th November.