​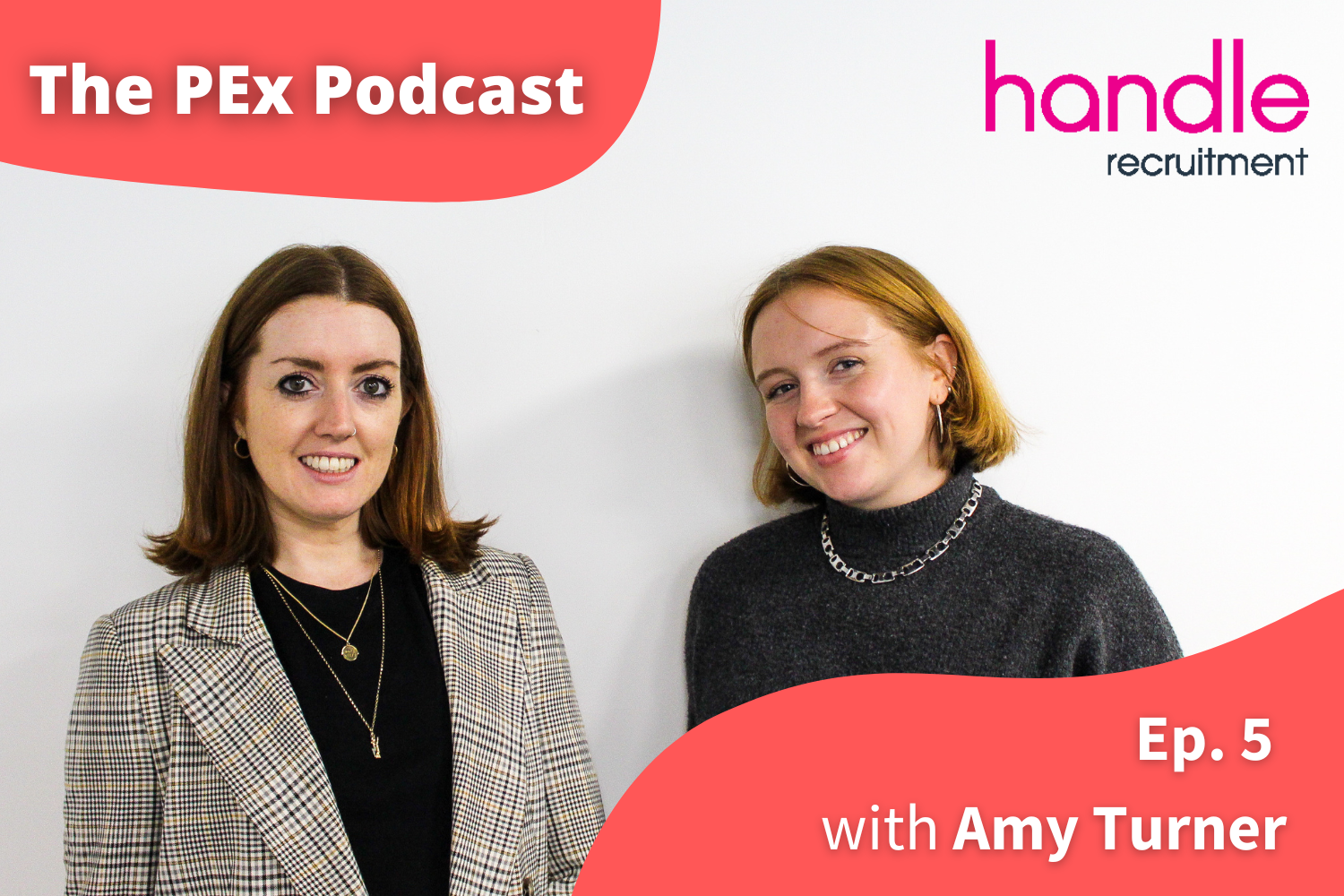 ​
​Amy Turner is the person to talk to if you want to know how to create an Employer Brand that attracts top talent.
Previously Global Employer Brand Manager at Bumble, Amy Turner now works at Paddle, a SaaS fintech company that recently reached coveted Unicorn status.
For episode 5 of the People Experience Podcast, Molly West and Amy discussed the diversity challenges facing the tech industry, the distinctions between employer brands for different types of businesses, how to prioritise authenticity, and what makes it so fulfilling as a job!
Listen below, or on your chosen platform:
​
​