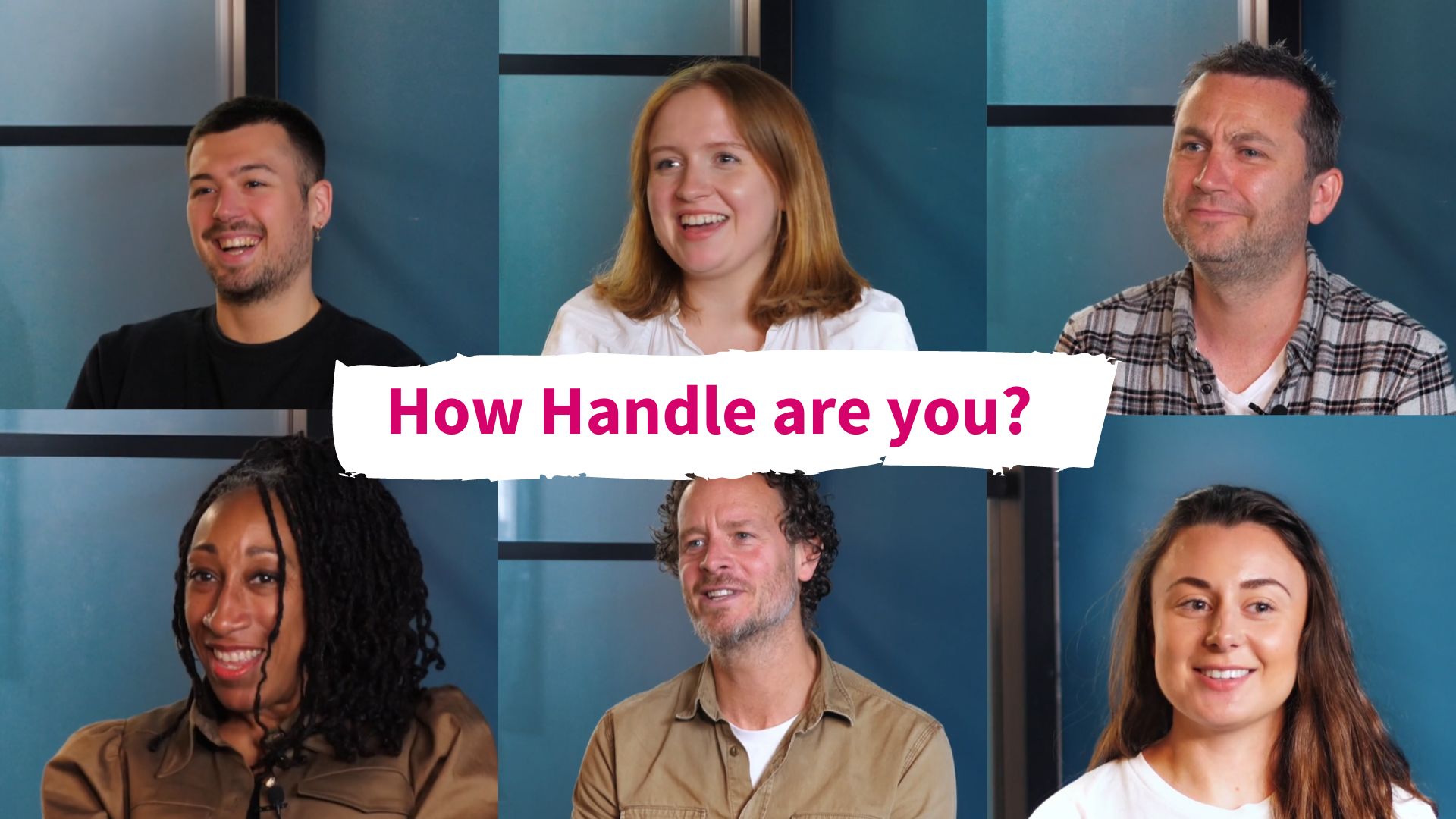 How Handle are you?
We've asked our staff some of the world's most important questions to find out what we all have in common.
Turns out we are all very different .... which is one of the best things about working here! 😁
Watch below:
From Finance to Sales, Marketing, HR, Legal, Office Support and Tech, our consultants focus on a unique specialism - but are tied together by the industries we support.

We support the great brands that your candidates will want to work for, including industries like:

🌟 Music
🌟 Sport
🌟 TV
🌟 Film
🌟 Fashion
And many more great brands!

To find out if a career at Handle could be for you:

👉 check out this link
👉 get in touch with Emily Smacchi