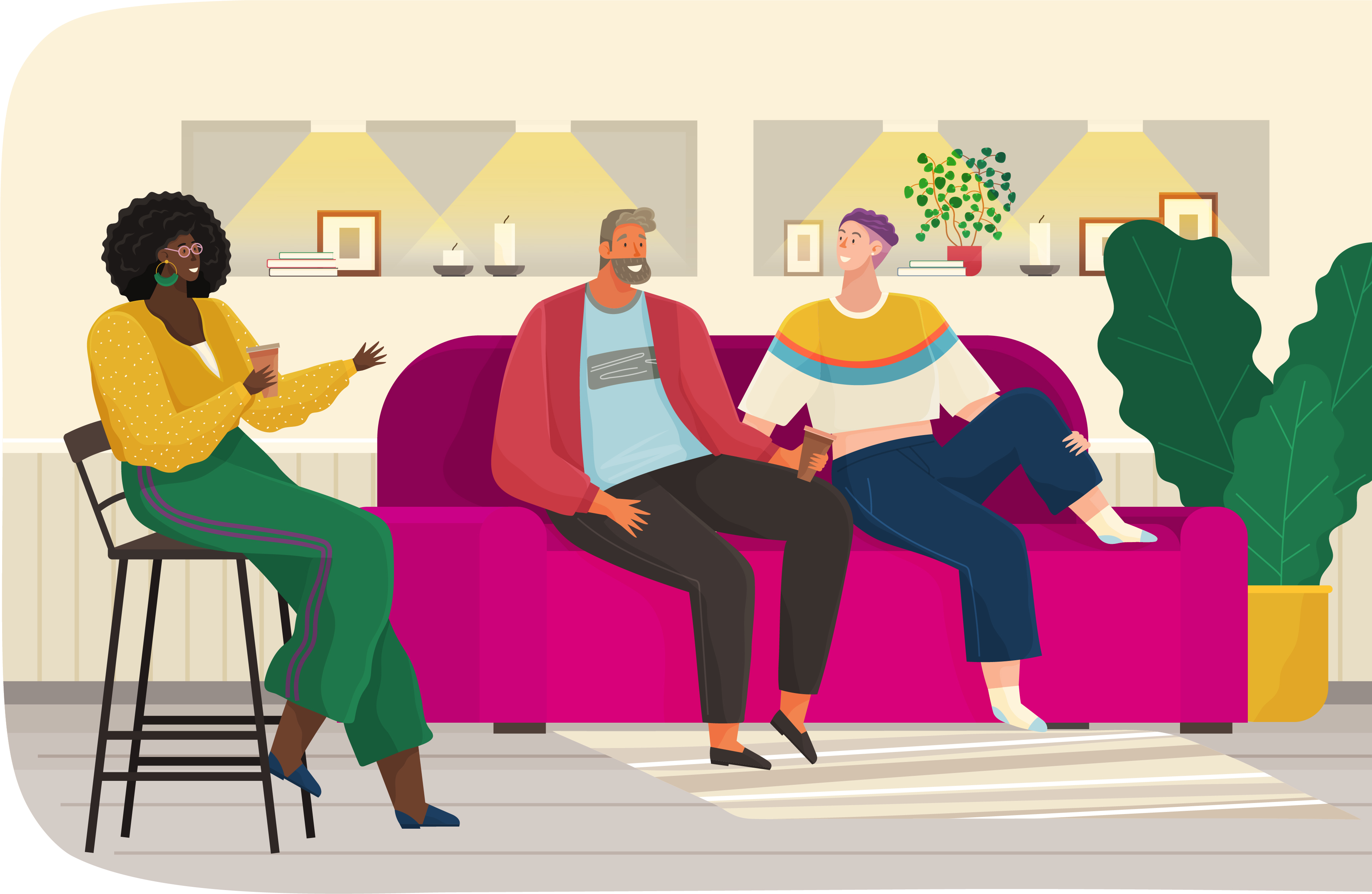 Over half of the People Experience community are working at companies that have offered additional support in response to the cost-of-living crisis.
Is this statistic higher or lower than you expected?
It's an exceptionally challenging and emotive topic for our HR, Talent and People community and over the last few weeks we have received an extraordinary number of requests asking for benchmarking and insight.
To ensure that we can provide the community with the most relevant data to support your decision making, we have created a 2-minute anonymous survey that we will share with you in the coming weeks. If this would be helpful to you please complete our cost of living survey.
Whatever our research shows and where this discussion takes us, we need to avoid 'shaming' companies that are perceived as not offering what people think they should be. Not all support is publicised and for many individuals that are struggling they may be receiving the support they need - it just doesn't make headlines.
So why are we in a 'cost-of-living crisis'?
UK Inflation is at over 10%, and is predicted to rise to 11%. With inflation rates taken into account, average pay has fallen by 2.9% this year, and it has brought what businesses can do to support into sharp focus.
In August, PWC revealed that 4 in 5 large businesses (250+ people) were planning on offering some sort of support to employees - among those who have now publicly pledged and given are John Lewis, Rolls Royce, Oxford University, Monzo and Bloomsbury.
Theoptions businesses have range from increased pay for essential workers (53%), additional pay reviews (51%) and one-off bonuses (40%). An additional 15% are looking at non-monetary interventions - shopping discounts, home insulation support, financial wellbeing programmes etc.
But it's not an easy task - organisations are struggling with many of the same issues as individuals. 27% pinpoint their main concern as inflation, while 20% point to the rising cost of energy. It remains to be seen whether businesses will be able to afford the same kind of support again if the crisis gets worse before it gets better, as most predict it will.
-----
Join the People Experience . Click here to join our community for HR, People & Talent professionals and get exclusive access to our latest events, news updates, and insight.​