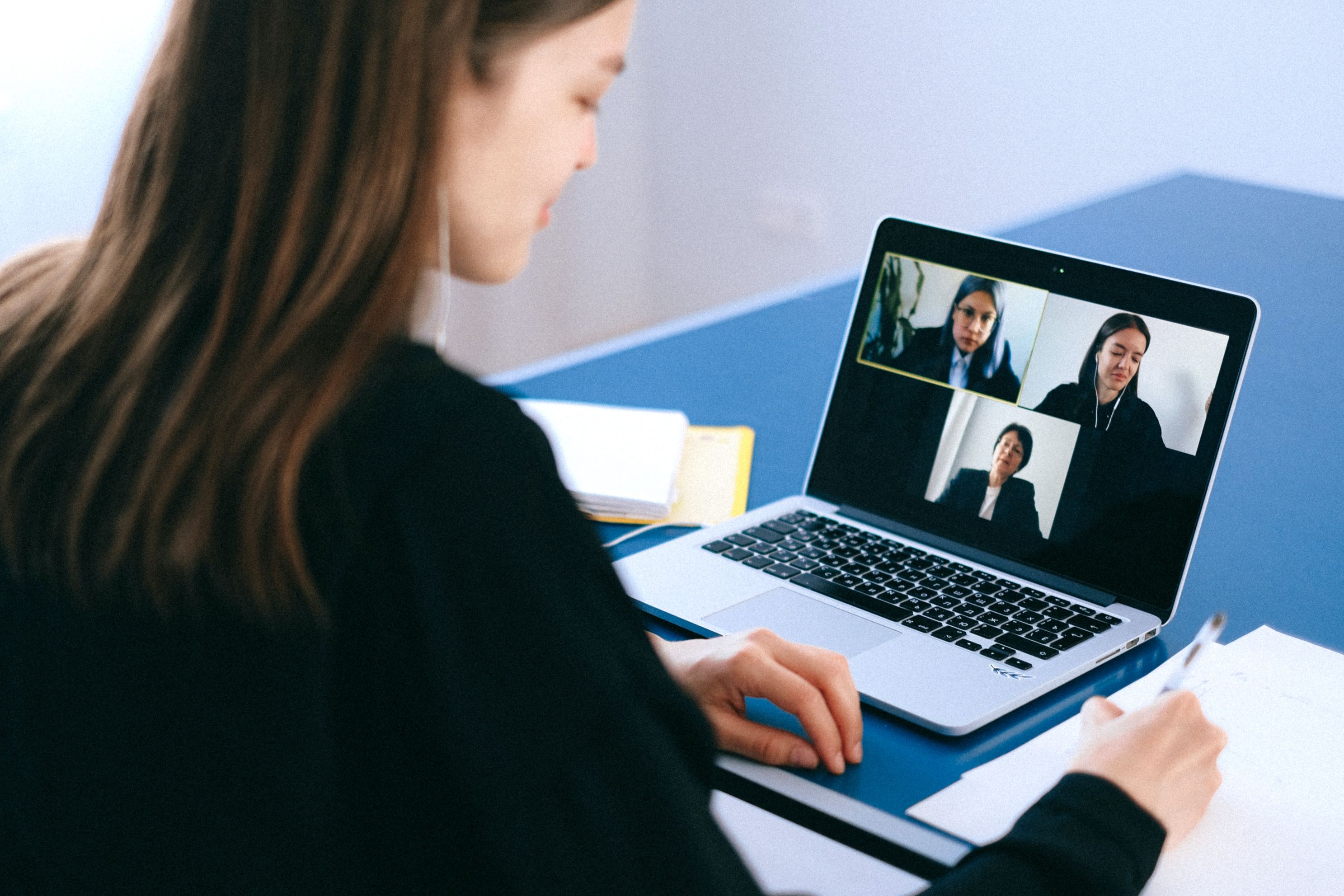 ​
The pandemic accelerated our use of communication technologies - but is it time for a rethink?
We polled our HR community, and found that 59% were struggling with use of work communications technologies (Slack, Zoom and Teams were the 3 main culprits).
Let's break it down:
You don't have to be a mathematician to see how that amount of time (and the amount of time taken to actually ACTION any of those outcomes), can feel completely overwhelming.
And it does seem like people are now starting to question, and think of different ways to approach virtual communications. If you're one them, check out some of the amazing conversations we've had on the topic recently:
🎧 Charmaine St. John, Head of People at Hutch Games, explain how they are reshaping meeting culture to make the 4 Day Week work
🎧 Ryan Hopkins, Future of Wellbeing Lead at Deloitte breaks down how to create successful digital boundaries to prevent burnout
​