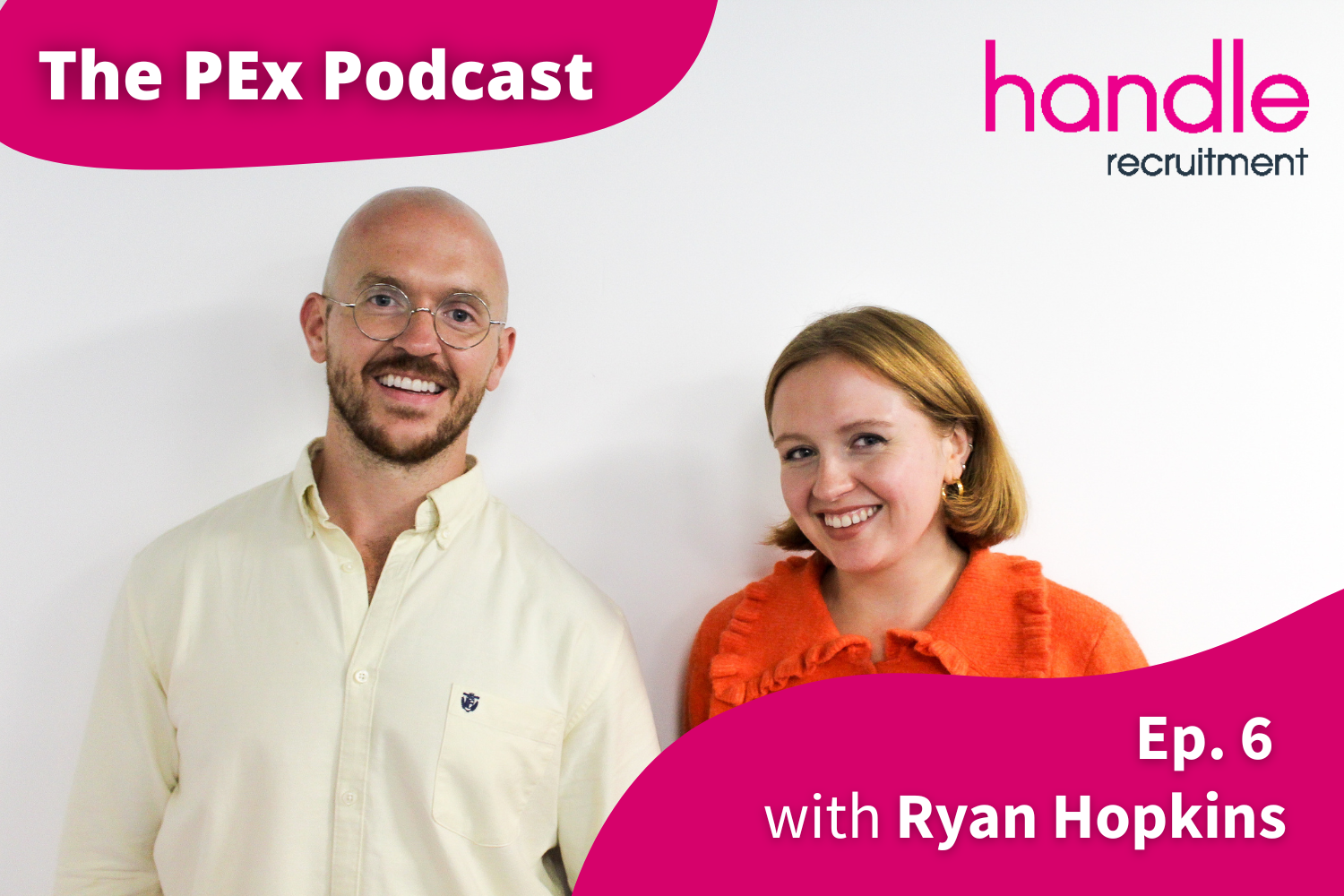 Ryan Hopkins knows a thing or two about fostering work cultures that attract, and keep, the best talent.
As Future of Wellbeing Lead at Deloitte, Ryan is looking to move away from what he calls Wellbeing 1.0, and towards 2.0, a more proactive and complete approach that avoids the classic gimmicks and bells we're all sick of seeing.
Molly and Ryan had a really fantastic chat, covering: how to create and maintain healthy boundaries in an 'always on' culture, why an 'in-office-out-of-office' might be your secret weapon, getting leader buy-in on seemingly tricky topics, and what the ideal work week could look like.
You can hear all of Ryan's thoughts and tips in our conversation on your chosen platform, or stream it below.
🎧 Spotify
​