​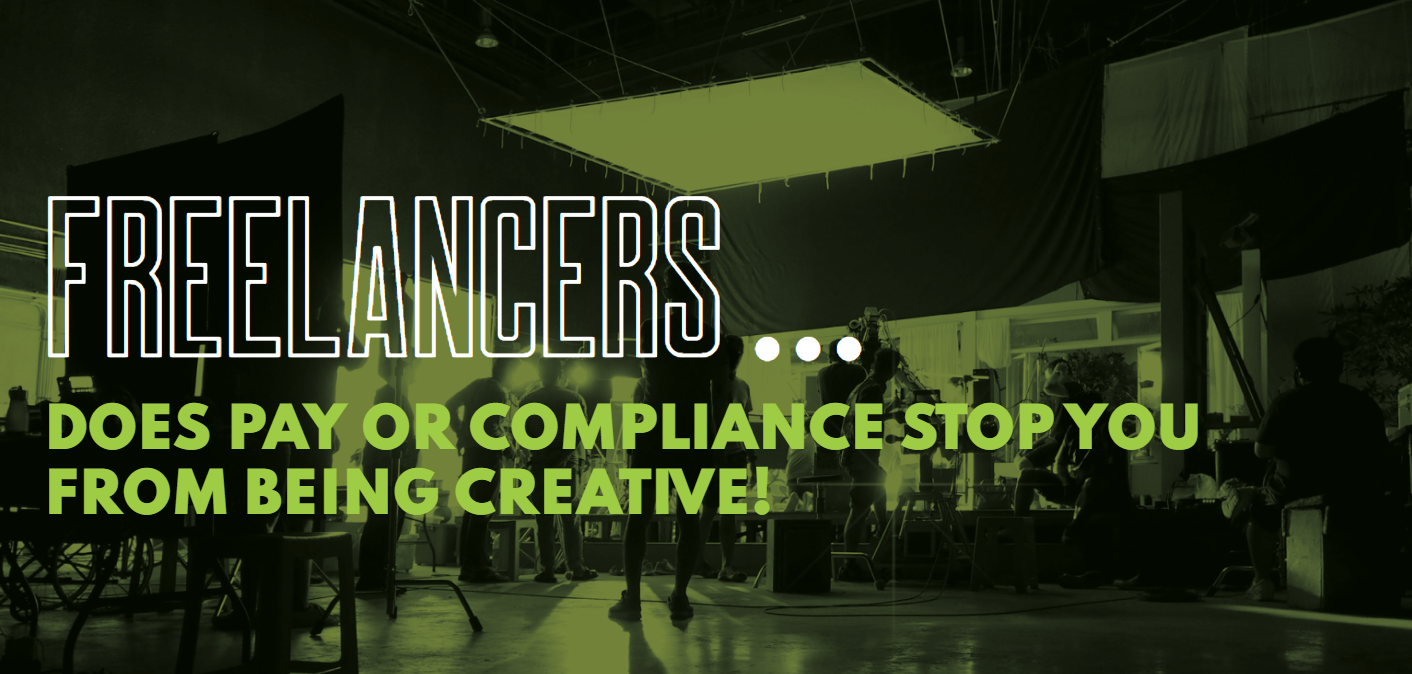 At Handle Freelance Solutions our commitment is to make sure that freelancers working within the production, creative and entertainment industries are paid accurately and on time.
So we have launched a freelancer amnesty to help you!
So, if you have been paid late, couldn't be paid weekly, experienced overly complicated onboarding and compliance, or struggled to get a quick resolution to any issues, share your experience!
Anonymously tell us the companies' name and we'll see if our onboarding App and Payroll solutions can help improve how they support their freelancers!