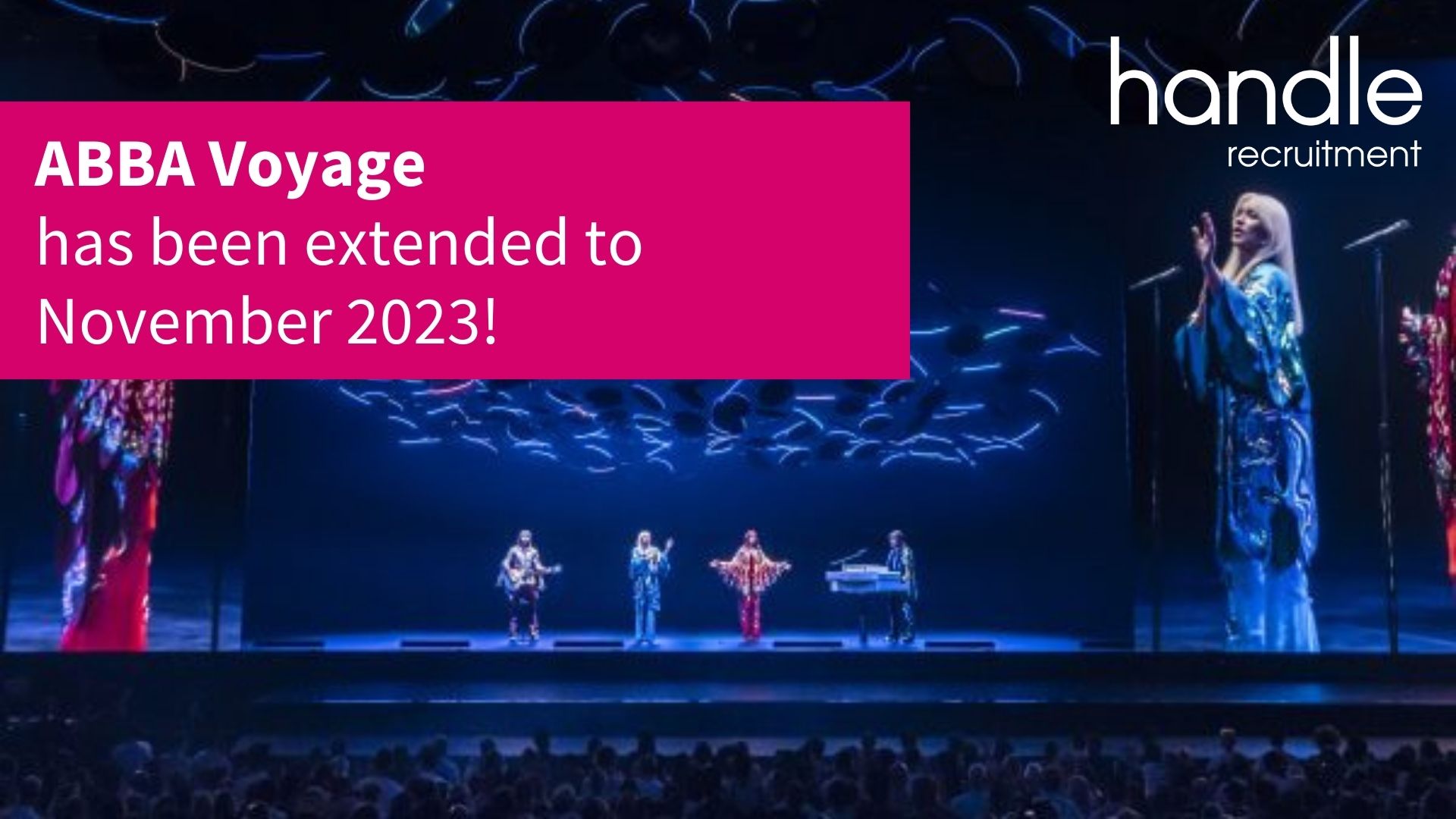 The ABBA Voyage concert residency has been extended to November 2023 due to demand.
Described by NME as an "epic avatar mega-mix from a brave new world", ABBA Voyage opened in May 2022 in a purpose-built arena in East London.
ABBA Voyage is a concert like no other, made by one of the greatest bands of all time, at the forefront of creative and technological innovation wrapped in their timeless music.