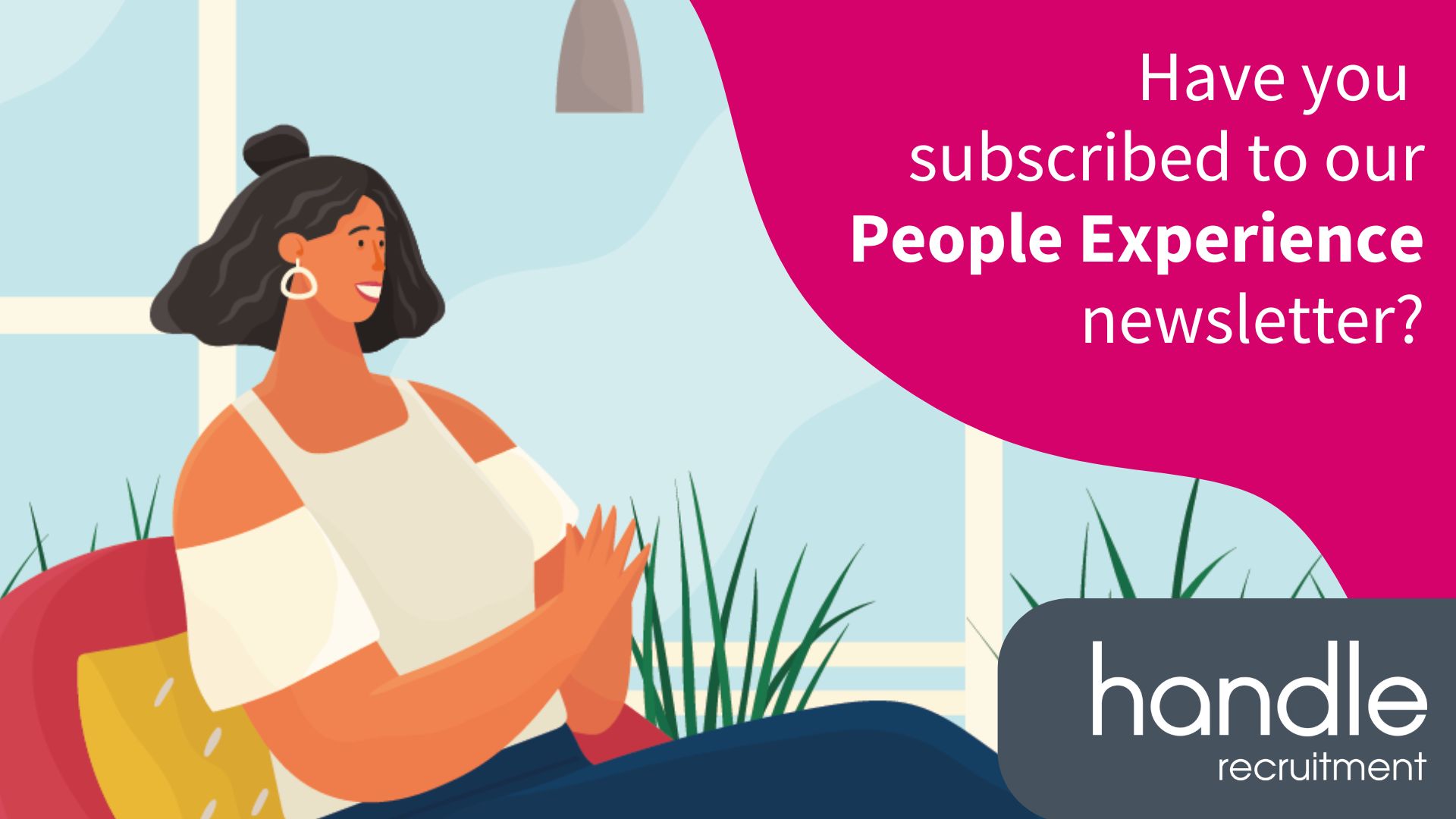 ​✉️ Have you subscribed to our People Experience Newsletter?

Sign up today and receive...

✨ Bi-weekly polls offering insight from our community of over 4000 HR professionals
✨ Podcast recommendations from Emma Richardson(Director, People Experience Division at Handle Recruitment)
✨ What's hot and what's not in People and Talent
✨ Recommended reading on the most up-to-date industry trends and insights
✨ The latest job opportunities in People and Talent

And much more!
​
-----
Join the People Experience .Click here to join our community for HR, People & Talent professionals and get exclusive access to our latest events, news updates, and insight.​