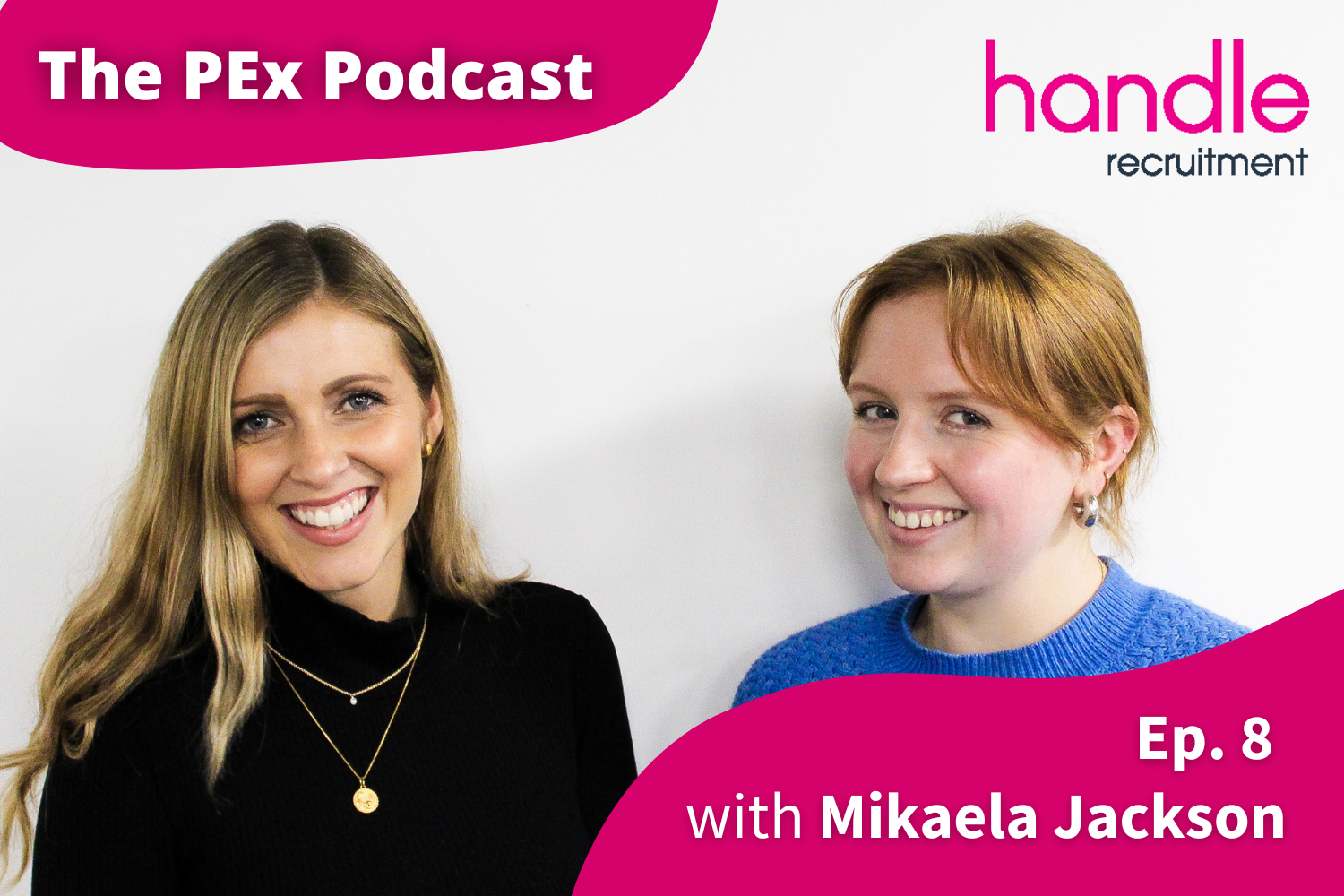 ​As we bring the year to a close and prepare for (a hopefully fantastic!) 2023, it's time to look inwards.
That's where Mikaela Jackson comes in very handy. She's an award-winning confidence and career coach, and the founder of coaching collective She Almighty.
In this conversation, Mikaela and I discuss the state of confidence and wellbeing, the impact of the pandemic, the effect these shifts in priority have had on our careers, and how people can truly prioritise themselves in 2023… 📅
To listen to the full podcast search 'The Handle PEx podcast' on your chosen platform or listen below!

​
​