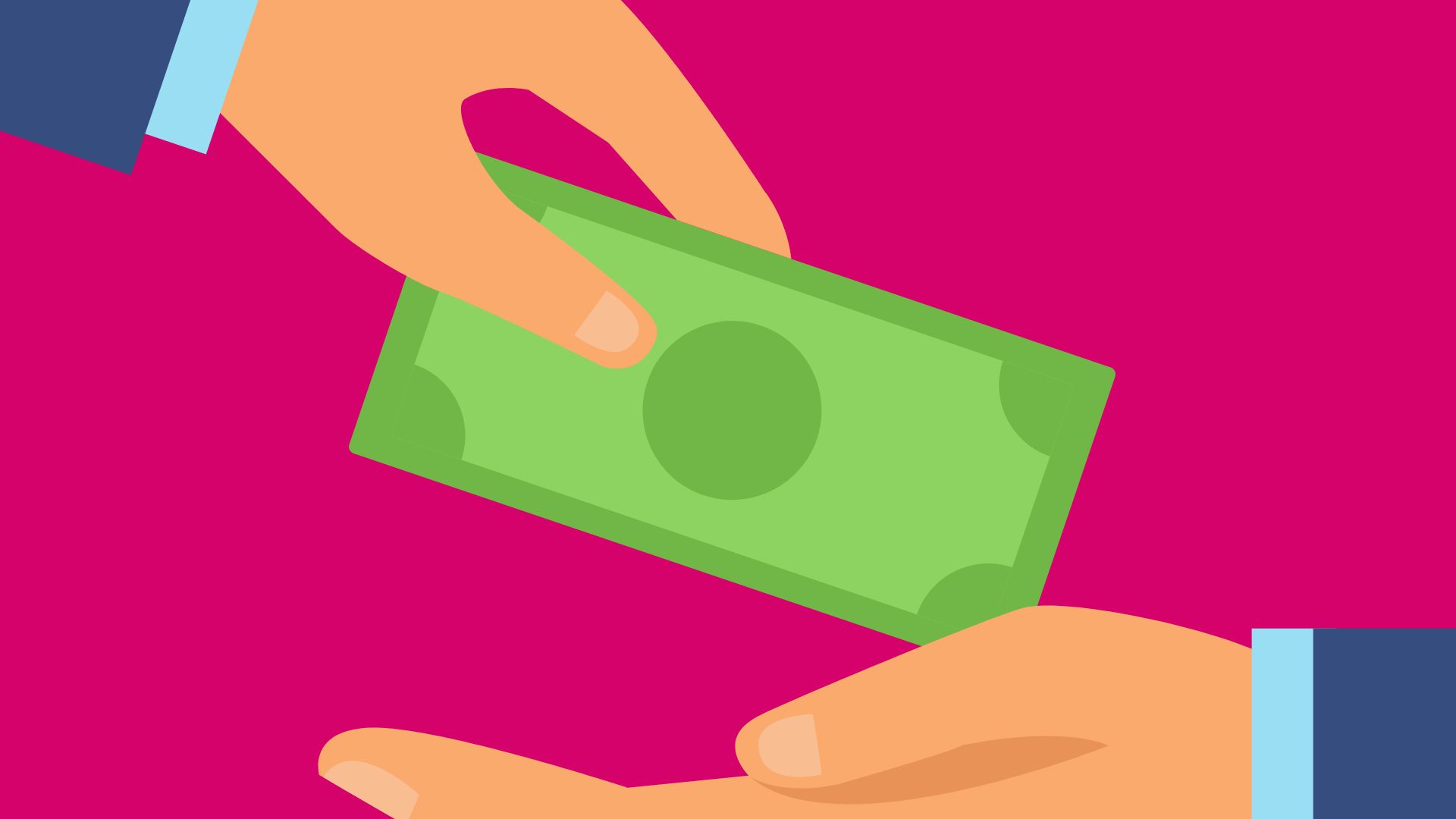 ... $600 billion, to be exact!
For managers and people leaders, providing menopause support is fast becoming a crucial part of any DEI strategy. For lots of people, it can feel like a difficult topic to broach - a study by WorkNest found that only 15% of managers and employees discuss menopause openly. But it doesn't have to be that way…
A booming industry
For people struggling with menopause symptoms, they're in the market for a whole range of products that promise to help – it's an industry that has seen huge growth over the past few years. Scented sprays for hot flushes, Primark nightwear with 'anti-flush technology, cooling yarn and odour temperature control', and a skincare range tailored to fluctuating cycles.
Sounds great doesn't it? But with companies making so much money from menopause, why are so many businesses still so uncomfortable talking about it internally?
How can we provide the right support?
We recently spoke with Kate Usher, leading gender and menopause consultant, about the support that people really need during menopause, and how companies will benefit from providing it.
Or stream below...
​
​
​