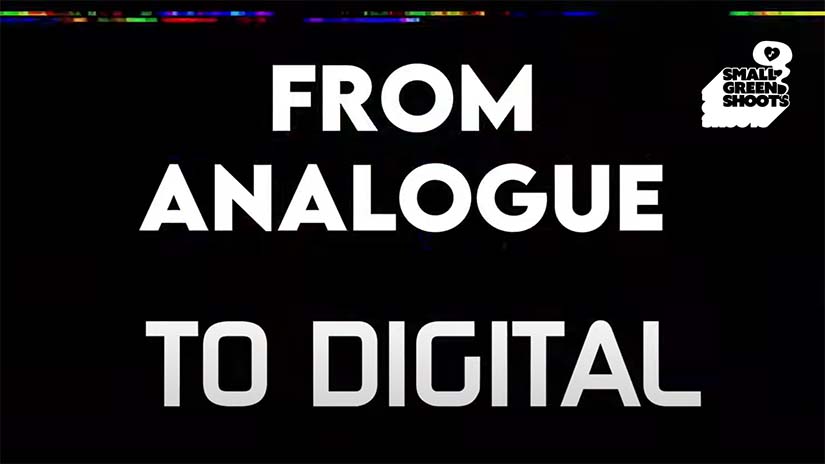 ✨
Celebrating London this week…
Our friends Small Green Shoots have just released their latest documentary in full - Analogue to Digital - a Heritage Lottery project celebrating the impact of Pirate Radio in the 90s.
In their own words, this is "an intergenerational documentary on not only the history but impact UK pirate radios have had on the new generation of online radio makers."
Featuring interviews with pirate radio veterans from Kiss FM and Choice FM, as well as DJs from contemporary stations like Reprezent, the documentary follows the transition from analogue to digital "pirate" radio stations.
The documentary is accompanied by an exhibition and a 24-Hour Radio Show created by their Young Shoots and Sharps. The project is supported by Lottery Heritage Fund, Arts Council England, Pirate Studios and Makeda Makes.
​
​