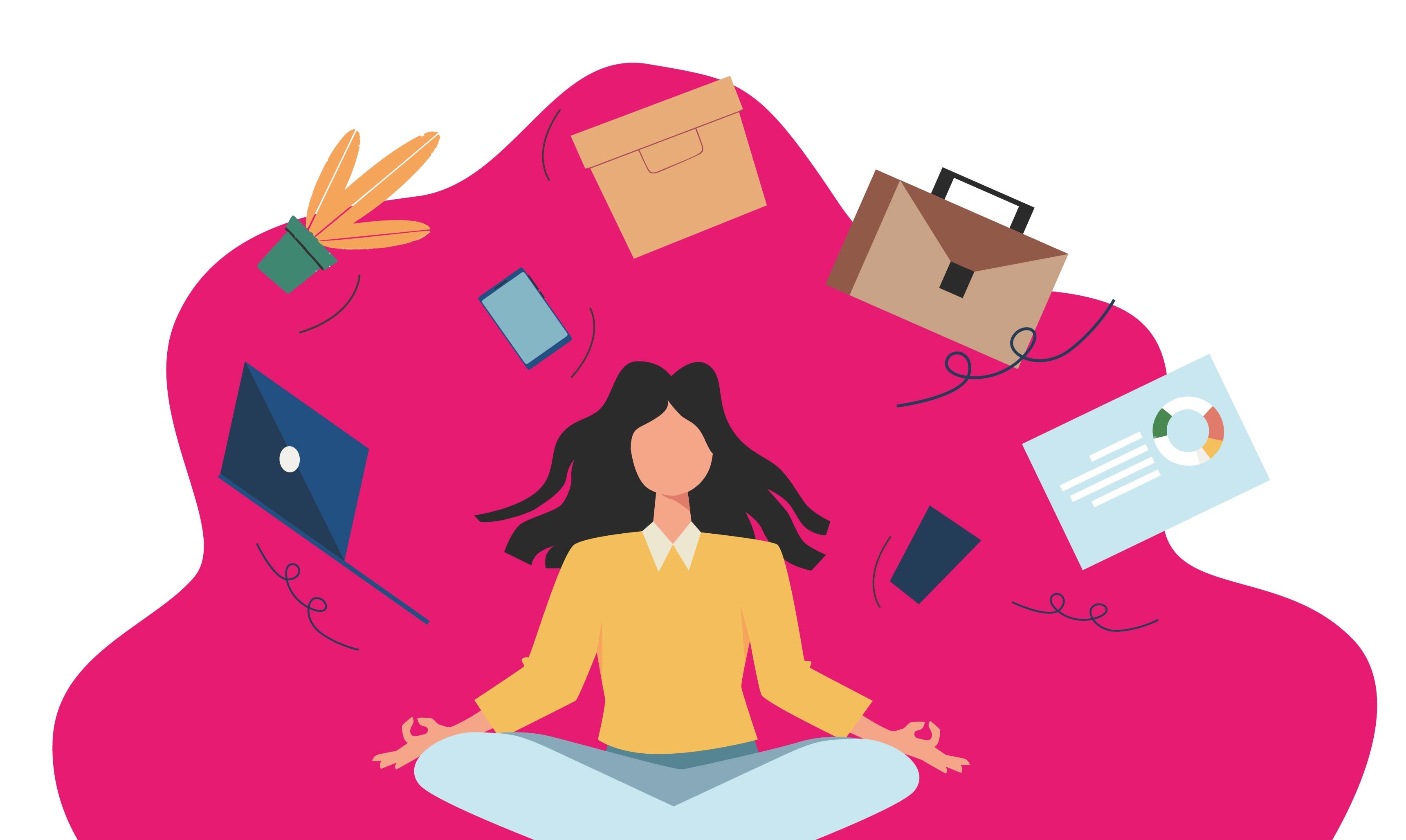 ​
'Wellbeing washing' - when businesses publicly advocate for employee wellbeing, but don't do much else internally - is the phrase on everyone's lips at the moment.
One of the keys to avoiding a surface-level approach is making sure that managers are actually equipped to be on the frontline for employee wellbeing.
According to UKG, 'more than two thirds (69%) of employees said their manager impacts their mental health more than their doctor (51%) or therapist (41%).' And yet, 38% admitted they rarely spoke to their managers about workload concerns, even though 40% are always stressed about work.
Looking for more people and talent insight?
​
Sign up to the People Experience newsletter
​