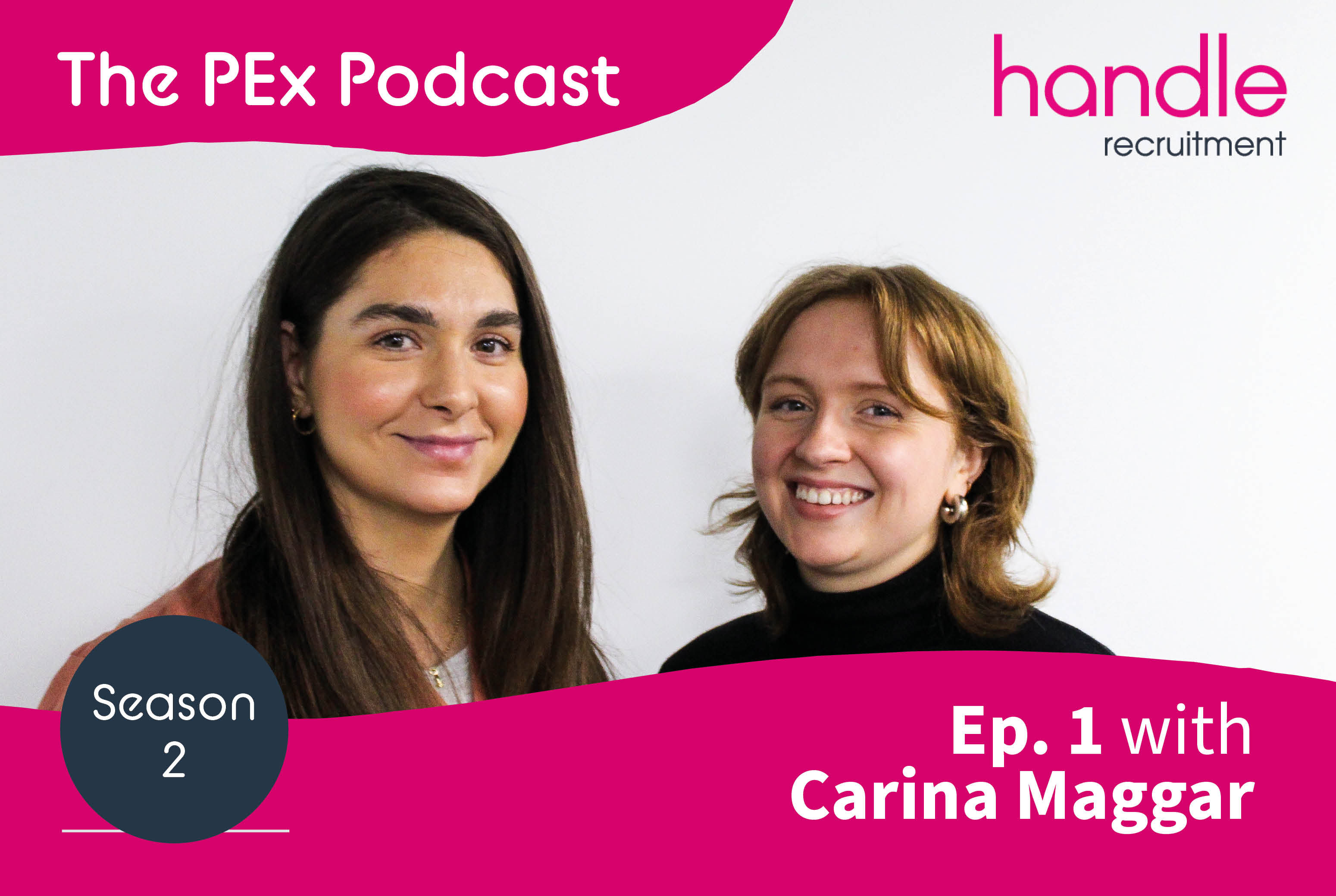 Season 2 of The People Experience podcast is here! And we're starting with a fun one.
Carina Maggar has had many different jobs - MTV host, voiceover artist, author - and they've taught her a thing or two about work. So much so, that in 2022 she wrote a whole book on the topic, 'How to Make Work Not Suck'.
We chatted about our shifting attitudes towards work, why we need to redefine the word 'career' and what HR can do to ensure their companies don't suck!
​

​