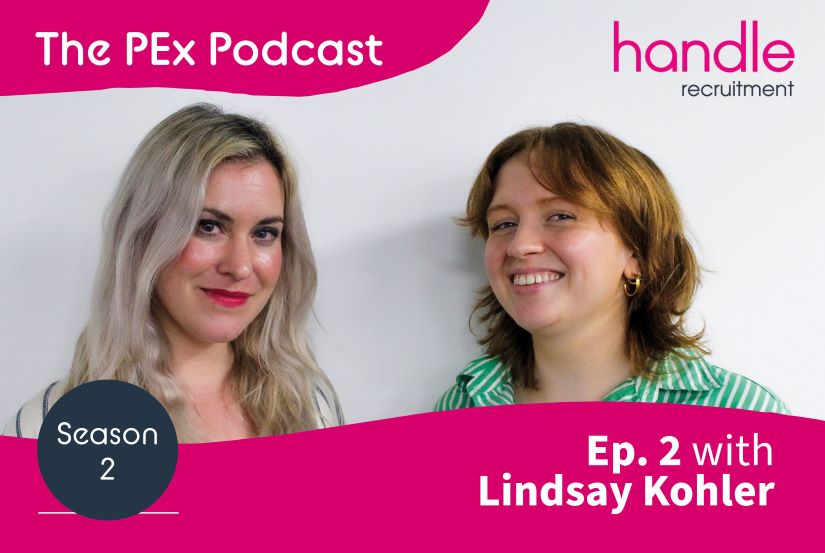 ​
💭

What is it that makes us disengage with our jobs?

We've all heard the scary stats surrounding employee burnout, disengagement, and how quick people are to leave if their needs aren't being met.

Whether it's not feeling rewarded for your work, valued properly or being micro-managed to the point of exhaustion - there could be a million reasons why we could feel ready to throw in the towel.

Lindsay Kohler, however, doesn't think it has to be that simple. Lindsay is a Lead Behavioural Scientist at scarlettabbott and author of Even Better If: Building Better Businesses, Better Leaders, and Better Selves. We spoke about why it is employees will start to disengage from their roles, the importance of having purpose, and how to improve your experience at your role by being honest about your blockers - or know when to quit.

​
​
​
​
Sign-up for our fortnightly newsletter to get
exclusive access to our latest events, news, and insight.

​