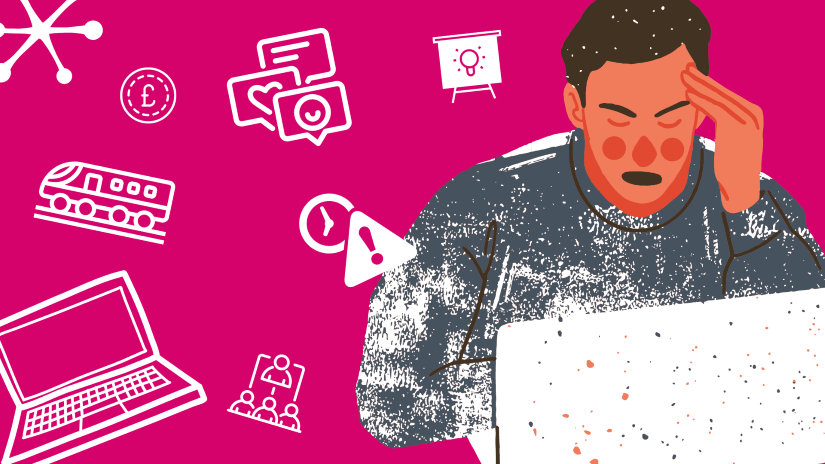 Employee engagement is a major issue at the moment. Gallup's 2022 State of the Workplace report revealed that only 9% of UK workers feel engaged or enthusiastic about work. Purpose, reward, communication, flexibility - there are many reasons why people engage at work, but in tricky times for businesses, these things can seem harder to achieve.
We spoke with Lindsay Kohler, Lead Behavioural Scientist at scarlettabbott, about the ins and outs of engagement, and the steps HR and business leaders need to take to successfully re-engage with people in 2023.
​
​
​
Sign-up for our fortnightly newsletter to get
exclusive access to our latest events, news, and insight.

​