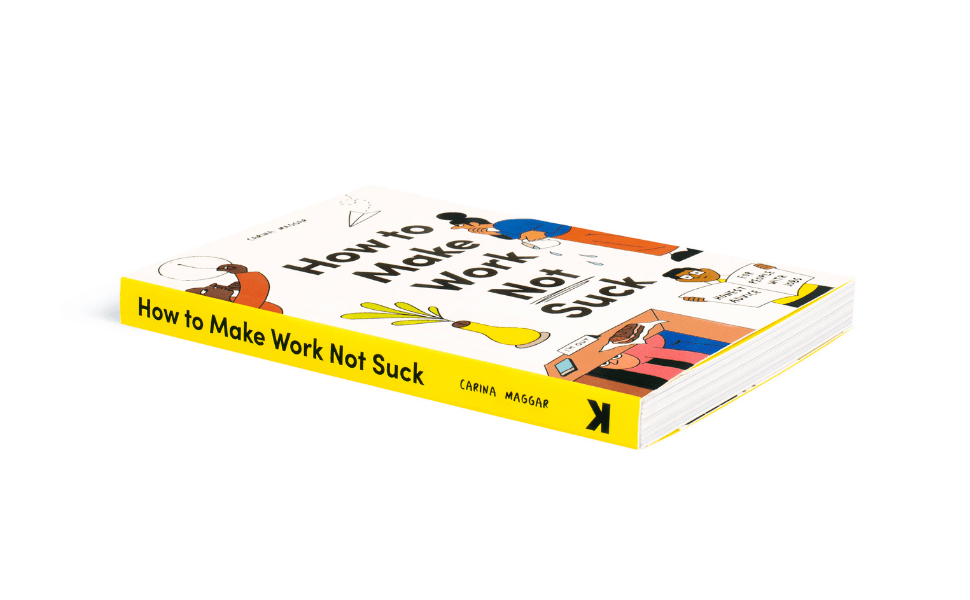 ​ 🎉 We have our winners! 🎉
Congratulations to our Rosalind, Melanie, Niamh, Danielle and Freddie for winning their copy of 'How To Make Work Not Suck' by Carina Maggar.
For our latest giveaway of 'Even Better If' by Lindsay Kohler, go our latest LinkedIn poll before 10:00 18/05/23. Full terms can be found here.
You can also listen to our podcast with Carina, where we went more in depth on the book (and how you can make work suck less) below:
​