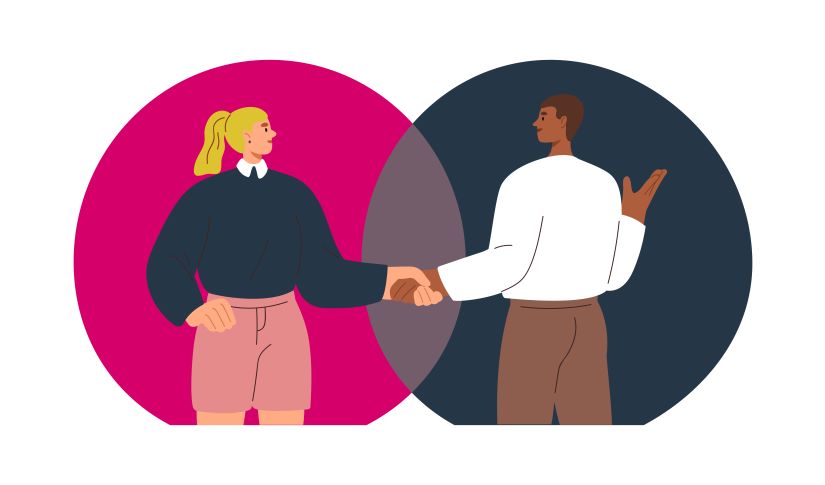 ​The most important factor in engagement might surprise you…
We've shouted from the rooftops about the value of building a culture of recognition. And now we've got the data to back it up!
We asked, and 39% of our community said that recognition was their most important factor in staying engaged, beating competitive pay and purpose, which both received 29% of the vote.
In the people and talent space, we can spend so much time thinking about the complex things, that we forget the simple ones. Humans are dopamine-driven beings and, according to Great Place to Work, 'so strong is our desire for positive affirmation, that we can even perceive a neutral reaction as a negative one.'
So how can you avoid a lack of recognition being the reason someone ups and leaves? There are 3 key pillars:
Align people's work with business successes - company values and goals need to be communicated with employees, so they can see their efforts in the context of wider business success.

Be specific, and timely - praise is most effective when given in the moment, about a specific action.

Remember the 'less visible' efforts - remember those whose work is less quantifiable, and often goes unnoticed. You'd miss them if they were gone!
I spoke to Lindsay Kohler about why it is employees will start to disengage from their roles, the importance of having purpose, and how to improve your experience at your role by being honest about your blockers - or know when to quit.
​
​
Sign-up for our fortnightly newsletter to get
exclusive access to our latest events, news, and insight.