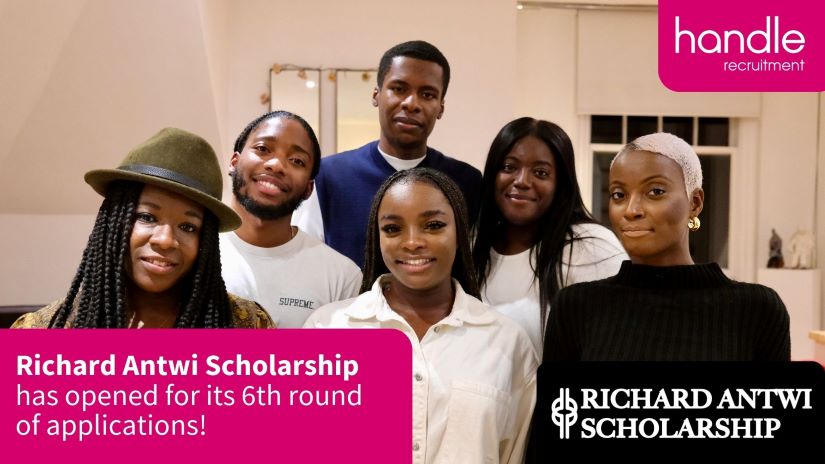 ​​🎉 Celebrating London this week…
The Richard Antwi Scholarship has opened for its 6th round of applications!
The Scholarship is an annual award comprising full course fees, awarded in conjunction with the University of Westminster - it's open to applicants who already hold an offer of a place on the Music Business Management MA course at the University of Westminster.
This year, thanks to funding from Universal Music UK, Universal Music Publishing UK, Sony Music UK and Sony Music Publishing UK, the Scholarship offers a new 'London Living Wage Stipend' to cover the higher current cost of living and studying in London - including a bursary and coverage of £22,000 (more than double that of the 2022 scholarship), plus mentorship and assistance with work placements that are aligned to the scholar's focus.
The first scholar was awarded in 2018 and 2022 saw the scholarship award a full bursary to London-based DJ and music executive at Believe, Janelle Mitchell.
In 2021 the scholarship was awarded to two scholars: Shanice Edwards and Idris Green Holder. Shanice went on to work at Sony Music and Idris received a scholarship supported by Universal Music UK, now working at 0207 Def Jam.