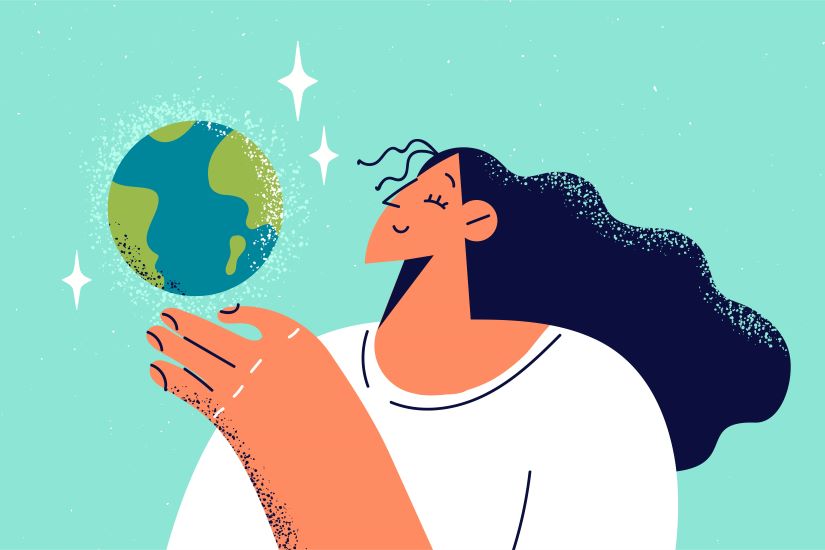 ​

Have you ever wondered what it means to be a trustee?
If you're considering getting involved with a charity, you may have come across the term "trustee." But what does it mean to be a trustee, and what are the responsibilities and benefits associated with this role?
The role of a trustee
A trustee is a person who is legally responsible for managing the assets and affairs of a charity. Trustees are appointed by the charity's governing body and are typically volunteers who donate their time and expertise to help the charity achieve its mission. The role involves responsibilities such as making decisions, managing assets, ensuring compliance with laws and regulations, acting in good faith, exercising reasonable care and skill, and avoiding conflicts of interest.
How trustees make a difference
Trustees play a vital role in the governance and leadership of charities. They are responsible for setting the charity's direction and ensuring that it is run in a responsible and accountable manner. They bring a diverse range of skills, knowledge, and experiences to the table, actively contributing to the governance and strategic direction of the charity organization.
Trustees make a positive impact by:
Ensuring that the charity is run in accordance with its governing documents. They establish policies and procedures, monitor compliance with legal and regulatory requirements, and ensure transparency and accountability in the organization's activities.

Overseeing and ensuring the sustainability of the charity's finances, budgeting, and fundraising. By providing guidance and expertise in financial matters, trustees help secure resources, maximize the impact of funds, and ensure proper stewardship of financial resources.

Appointing and overseeing the charity's staff

Making sure that the charity is accountable to its beneficiaries
Charity trustees have the potential to make a significant difference in the organization they serve. By actively fulfilling their governance responsibilities, collaborating with fellow trustees, and working closely with volunteers, trustees make a tangible contribution in advancing the charity's mission and creating positive change in the communities they serve.
The rewards of trusteeship
There are many personal benefits to becoming a trustee. Some of the benefits include:
The opportunity to make a difference in your community

The chance to learn new skills and gain experience in non-profit management

The satisfaction of working with a team of dedicated volunteers
If you are interested in becoming a trustee, we encourage you to reach out to your favourite charity and inquire about their volunteer opportunities. Trusteeship is a rewarding way to make a difference in your community and to use your skills and talents to help others.
​
Other blogs in this series
​
​
---
​

​
Are you ready to become a Charity Trustee at Music Support?
As a trustee of Music Support, you will have the opportunity to make a real difference in the lives of those working in the music industry. You will work alongside the dedicated and passionate team of trustees, staff, and volunteers, to help shape the future direction of the charity and ensure that our services continue to meet the needs of those we support.
​