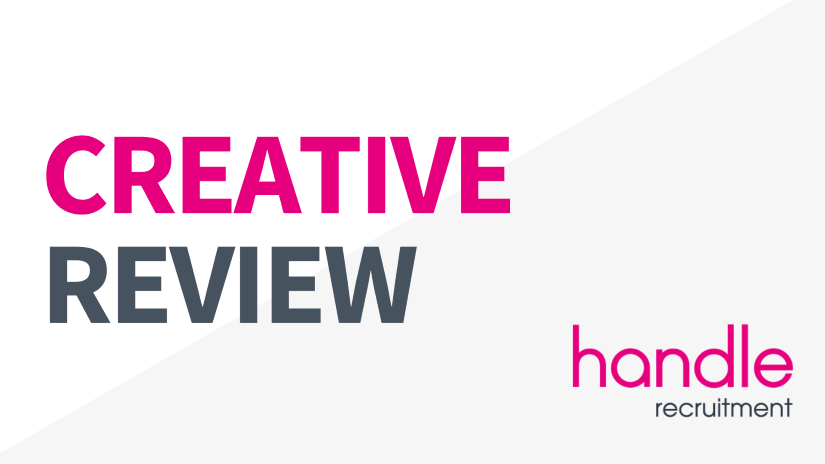 ​📝 CREATIVE REVIEW 📝
Here are our consultants' top picks this week of industry news and projects from great brands...
📌 Looking for a career in music? Check out our new Music Industry Career Hub
📌 Will AI re-write creativity? Here's what to expect from Cannes Lions 2023
📌BFI London Film Festival to receive £1.7m from UK government as part of creative industries funding package
📌 Surveillance, swimming and sexy slugs: 2023 Film London Jarman award nominees announced
📌 Highlights From London Fashion Week Men's Collections 2023
📌 Mixmag and Outernet are celebrating Pride month with an immersive exhibition
📌 NEW PODCAST: Fatherhood at work and fair parental leave, with Elliott Rae
📌 Manchester City has today announced a new collaboration with world-leading eSports organisation, Gen.G.
📌 The National Portrait Gallery reopens with a fabulous transformation