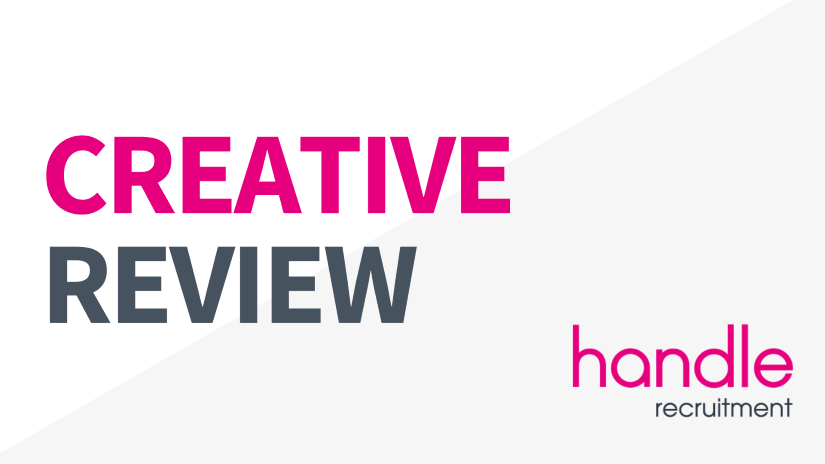 ​
📝 CREATIVE REVIEW 📝
Here are our consultants' top picks this week of industry news and projects from great brands...
📌 Music Support are looking for new charity trustees
📌 Nominate unsung heroes for Women In Music Awards 2023
📌 Cannes Lions 2023 Countdown: CEO Simon Cook on what to expect, from awards to AI
📌 The Drum: What should brands do during Pride?
📌 Abbey Road Studios Music Photography Awards return for second year
📌 PRS For Music reveals Members' Council reappointments
📌 Work is changing. Is HR ready?
📌 UK Athletics handed £150,000 in lottery cash to stage London Diamond League