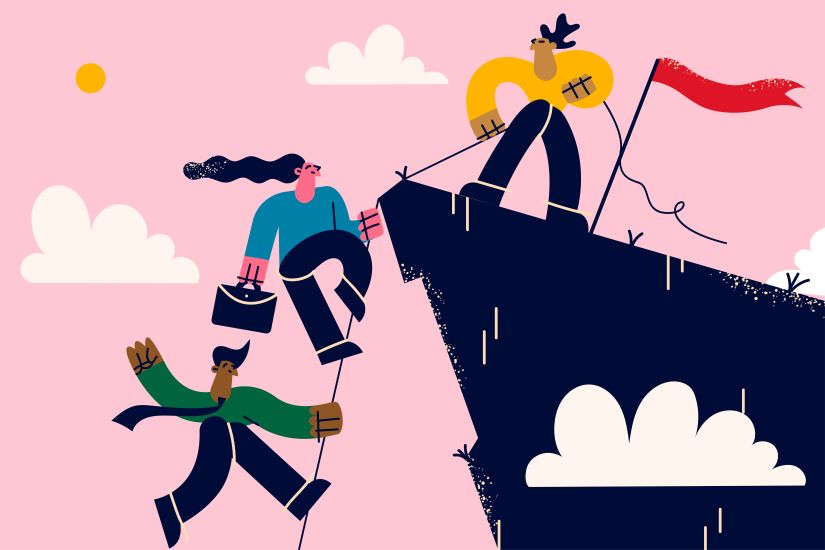 ​In short, anyone can become a charity trustee, but it is important to have the relevant skills, knowledge, and personal attributes to be an effective trustee.
In most cases, there are no formal qualifications required to become a trustee of a charity. The eligibility to serve as a trustee is typically open to individuals from diverse backgrounds and experiences who are passionate about the charity's mission and willing to dedicate their time and skills to support its work.
However, there are some general qualities that are helpful for trustees, such as:
Commitment to the charity's mission

Sound judgment

Ability to work collaboratively

Time and financial commitment
Trustees are responsible for overseeing the management and administration of a charity, and they have a fiduciary duty to act in the best interests of the charity and its beneficiaries. This means that trustees must be able to manage risk and ensure that the charity is run efficiently and effectively.
While there are no mandatory qualifications for becoming a charity trustee, possessing relevant skills, knowledge, and personal attributes can be helpful. However, it is worth to research the specific charity and familiarize yourself with any additional requirements or expectations. Some charities may have specific requirements or preferences.
If you are interested in becoming a trustee, it is important to make sure that you have the time, commitment, and skills to fulfil the role. You should also make sure that you are eligible to serve as a trustee and that you meet the charity's specific requirements.
Here are some resources that can help you learn more about trusteeship:
​
​
Other blogs in this series
​
​
---
​

Are you ready to become a Charity Trustee at Music Support?
As a trustee of Music Support, you will have the opportunity to make a real difference in the lives of those working in the music industry. You will work alongside the dedicated and passionate team of trustees, staff, and volunteers, to help shape the future direction of the charity and ensure that our services continue to meet the needs of those we support.