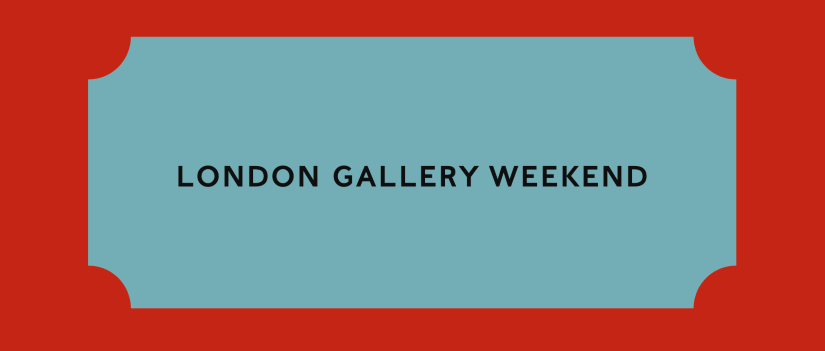 ✨Celebrating London this week…
Announcing London Gallery Weekend - the world's largest event of its kind, taking place over three days this weekend, each focusing on a different area of London.
Partners for the 2023 edition include UP Projects and Art Fund, to fund visits by curators from regional art institutions across the UK.
Across this weekend, participating galleries will be free for all to attend, celebrating the city's diverse cultural and creative communities. The weekend will feature talks, family workshops, extended opening hours and special events.
Galleries you can check out include Guts Gallery, Outernet Arts, Saatchi Yates and White Cube Mason's Yard.
​
Opening hours for galleries participating in London Gallery Weekend:
Central & West London galleries:
Friday 2 June: 10am-8pm; Saturday 3 June: 11am-6pm, Sunday 4 June: 11am-5pm
South London galleries:
Friday 2 June: 11am-6pm; Saturday 3 June: 10am-8pm; Sunday 4 June: 11am-5pm
East London galleries:
Friday 2 June: 11am-6pm; Saturday 3 June: 11am-6pm; Sunday 4 June: 10am-5pm
​