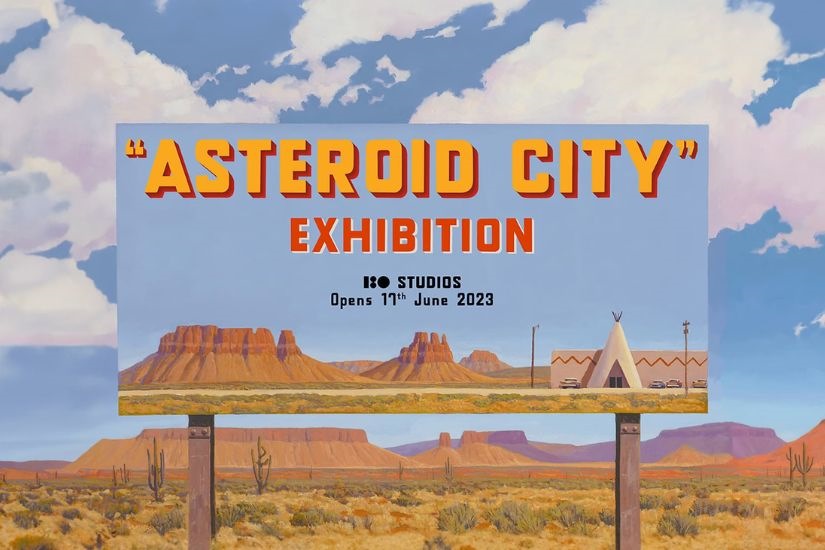 ✨ Celebrating London this week...
​For three weeks, 180 Strand Studios will play host to the Asteroid City exhibition - featuring props and costumes used in the production of the new film and installations to help you feel immersed in the fictional desert town.
The exhibition will also feature a full replica of Asteroid City's 50's-era diner, the Luncheonette - serving food throughout.
The exhibition will run until July 8th - for only £15 and free for kids under 12.
​