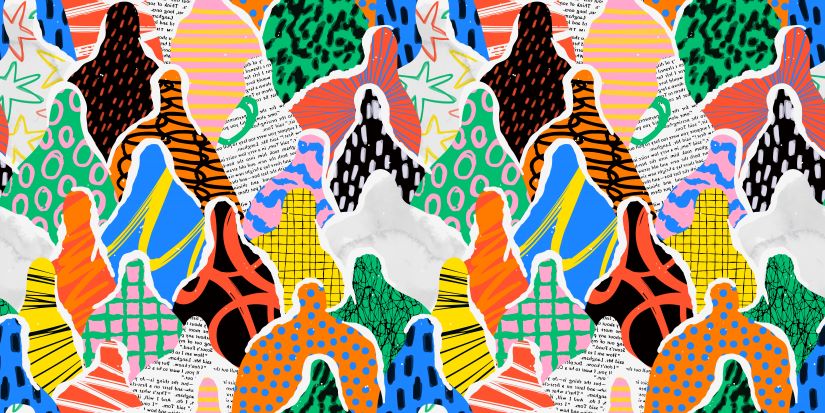 ​
Becoming a trustee involves meeting certain eligibility criteria
To be eligible to serve as a trustee, you must be:
at least 18 years old

a resident of the country in which the charity is registered

have a good moral character
You may also be disqualified from serving as a trustee if you have been convicted of a serious criminal offence, are currently under investigation for a serious criminal offence, have been adjudicated as mentally incompetent, or are currently in bankruptcy.
If you are unsure whether you are eligible to serve as a trustee, contact the charity directly to inquire about their specific eligibility requirements.
​
Other blogs in this series
​
​
---
​

Are you ready to become a Charity Trustee at Music Support?
As a trustee of Music Support, you will have the opportunity to make a real difference in the lives of those working in the music industry. You will work alongside the dedicated and passionate team of trustees, staff, and volunteers, to help shape the future direction of the charity and ensure that our services continue to meet the needs of those we support.