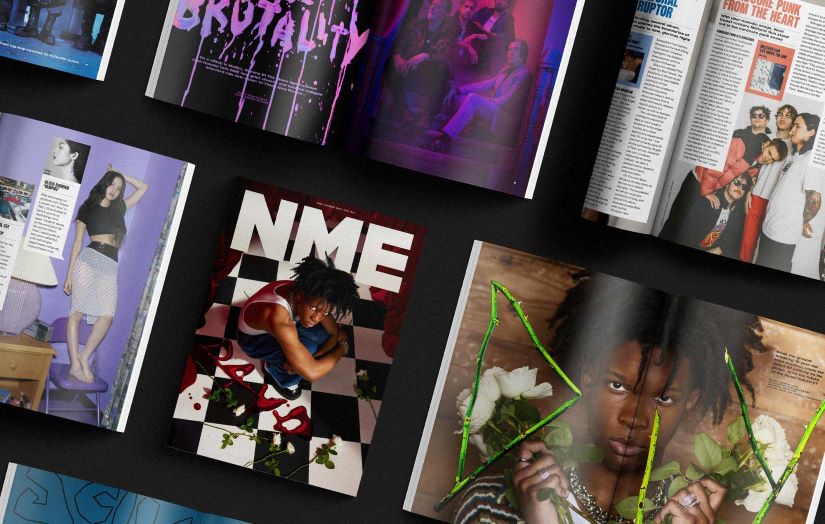 ✨ Celebrating London this week…
NME is returning to print, relaunching with a new global magazine this summer!
The new incarnation of the magazine will showcase the best new artists and bands across the globe, alongside industry insight, music reviews, TV, film, and gaming releases.
Having first launched in 1952, NME's last printed edition of the weekly incarnation of the magazine stopped in 2018.
Each issue of the new launch will be fronted by an edition of The Cover: NME's existing flagship editorial property that champions emerging talent across the globe.
Group Chief Executive Officer & Founder of parent company Caldecott Music Group Meng Ru Kuok said:
"NME has never reached more people than it does today, and we're excited to embrace our legacy, giving emerging artists the recognition and exposure they truly deserve while creating new synergies and opportunities for both talent and fans."
The July/August issue of NME magazine will be available to order online at Dawsons from Wednesday August 9. You can register on NME's site to get updates on when issue drops will be available.