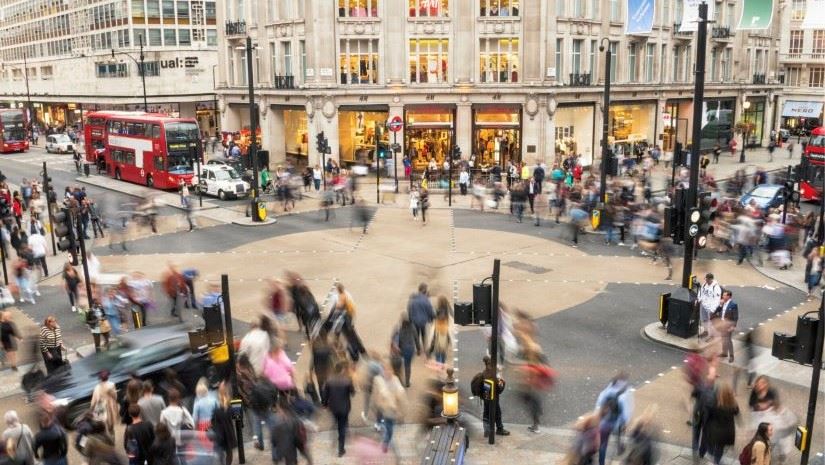 ✨ Celebrating London this week…
Over the next three years, Someday Studios will be working with Westminster City Council to reshape Oxford Street - putting rent-free stores into the hands of the very best emerging startups and creatives.
Stores will all be all based in prime Oxford Street locations, available for approximately six months each and 100% rent-free.
Each store will also be fully white-boxed, with a Minimum 70% discount on business rates.
Companies chosen will receive support and mentoring from Someday Studios and Westminster City Council, as well as design support from expert store design partners and Marketing / PR support.
Someday Studios are leading on end-to-end project management, from strategy & planning through to curation, management of design & build, marketing & PR, and ongoing mentoring for those involved.
​
---
​
About Handle Recruitment
Finding a new permanent or temporary opportunity at a great brand should be enjoyable & working with great people non-negotiable. We believe that everyone should be able to fulfil their potential and we have been helping great brands improve their talent processes and attract exceptional people since 1978.
We provide leading entertainment companies, social networks, global media brands, sports bodies, retailers, and tech platforms with talent solutions that make a difference. Our consultants focus on a unique specialism, from Finance, to Sales, Marketing, HR, Legal, Office Support, and Tech but are tied together by the industries we support.
​