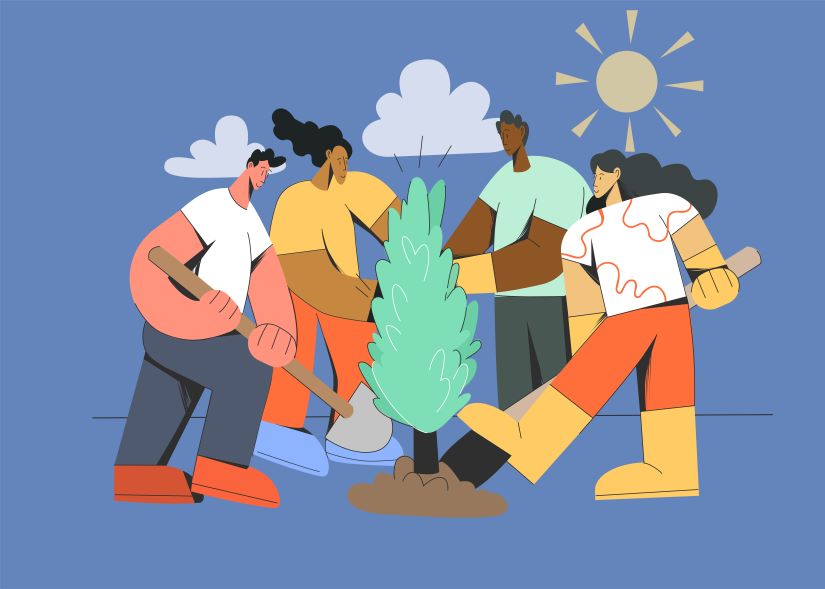 ​
Are you considering becoming a charity trustee and wondering about the time commitment involved?
As a trustee, you have a range of important responsibilities. The time commitment associated with these responsibilities depends on factors such as the size and complexity of the charity, as well as its specific needs and challenges. Larger organizations or those undergoing significant changes may require more time and effort from trustees. However, in general, trustees can expect to commit between 10 and 20 hours per month to their role.
The commitment
Trustees typically meet once a month, although some charities may meet more or less frequently. Meetings typically last for two to three hours, but they can be longer for larger or more complex charities.
Extra-curricular
In addition to meetings, trustees may also be expected to participate in charity activities, such as fundraising events, volunteering, or attending conferences. The amount of time you will need to commit to these activities will vary depending on the charity and your own interests and skills.
Your duties
Serving as a trustee of a charity comes with a range of responsibilities and commitments. While it is essential to understand the specific duties associated with each charitable organization, there are several common tasks that trustees can expect to fulfil. The specific duties of a trustee will vary depending on the charity. However, some common duties include:
Overseeing the charity's finances

Appointing and evaluating staff

Ensuring that the charity complies with all applicable laws and regulations

Representing the charity to the public
Being a charity trustee is a rewarding but time-consuming commitment. The amount of time you will need to commit will vary depending on the size and complexity of the charity, but you can expect to spend at least a few hours each month on meetings, charity activities, and trustee duties.
If you are considering becoming a charity trustee, it is important to make sure that you have the time and commitment to fulfil the role. Trusteeship is a rewarding experience, but it is also a significant responsibility.
​
Other blogs in this series
​
​
---
​

Are you ready to become a Charity Trustee at Music Support?
As a trustee of Music Support, you will have the opportunity to make a real difference in the lives of those working in the music industry. You will work alongside the dedicated and passionate team of trustees, staff, and volunteers, to help shape the future direction of the charity and ensure that our services continue to meet the needs of those we support.