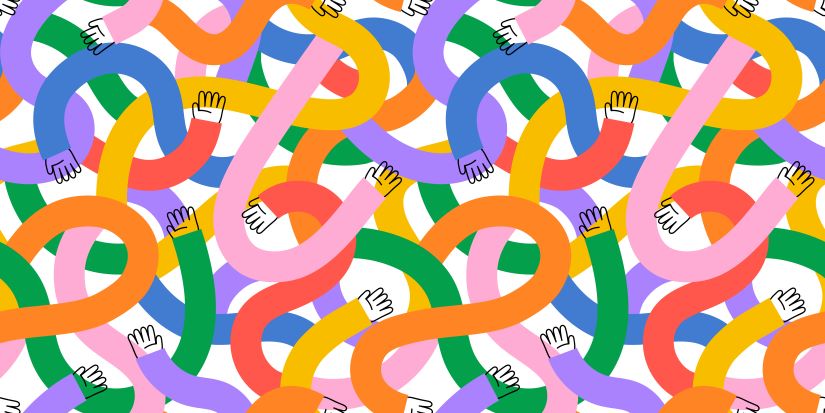 ​
Becoming a charity trustee is a decision that may seem puzzling to some, as it involves dedicating time and expertise without financial compensation.
However, trusteeship offers numerous benefits that go beyond monetary rewards.
The opportunity to make a meaningful impact on causes and organizations that align with one's values and passions.

A fertile ground for personal development and continuous learning.

A platform for individuals to build networks and relationships with people who share their values and aspirations.

The satisfaction derived from knowing that one's efforts contribute to a greater good.

A sense of civic responsibility and the opportunity to be actively involved in shaping and improving communities.
Trusteeship is a valuable and rewarding role that offers numerous benefits for anyone seeking personal and professional development, making a positive impact on society, and expanding their career opportunities.
According to a 2017 survey conducted by the Charity Commission for England and Wales, 92% of trustees expressed a fair level of satisfaction with their roles, highlighting the positive impact trusteeship can have on individuals.
While financial compensation may be absent, the rewards derived from serving as a charity trustee go beyond monetary value, making the role a meaningful and worthwhile role for those who are passionate about effecting positive change.
​
Other blogs in this series
​
​
---
​

Are you ready to become a Charity Trustee at Music Support?
As a trustee of Music Support, you will have the opportunity to make a real difference in the lives of those working in the music industry. You will work alongside the dedicated and passionate team of trustees, staff, and volunteers, to help shape the future direction of the charity and ensure that our services continue to meet the needs of those we support.