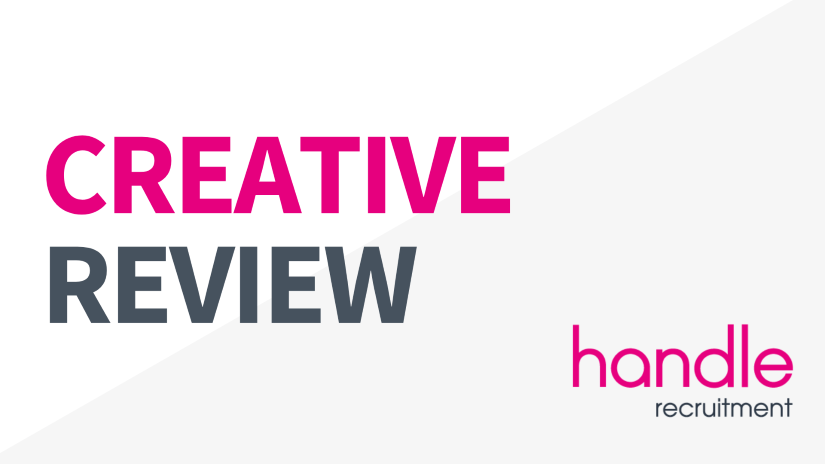 ​📝 CREATIVE REVIEW 📝
Here are our consultants' top picks this week of industry news and projects from great brands...
📌 London Anime and Gaming Con: Where is it, when is it, and how can you get tickets?
📌 Everything You Need to Know About Vogue World: London
📌 Apply for Small Green Shoots new paid music industry training programme!
📌 Stem launches Tone as dedicated financial tools offering for the music industry
📌 Out now: The Drum's report into what makes an award-winning campaign in 2023
📌 UK esports organisation Lionscreed secures 'six-figure' Plutus sponsorship
📌 Rally 2023: South London's new leftfield music festival shines in spite of rain
📌 Emerald Fennell's 'Saltburn' To Open London Film Festival, First Look Revealed
---
​
About Handle Recruitment
Finding a new permanent or temporary opportunity at a great brand should be enjoyable & working with great people non-negotiable. We believe that everyone should be able to fulfil their potential and we have been helping great brands improve their talent processes and attract exceptional people since 1978.
We provide leading entertainment companies, social networks, global media brands, sports bodies, retailers, and tech platforms with talent solutions that make a difference. Our consultants focus on a unique specialism, from Finance, to Sales, Marketing, HR, Legal, Office Support, and Tech but are tied together by the industries we support.
​
Or, are you looking to hire great talent?
​