​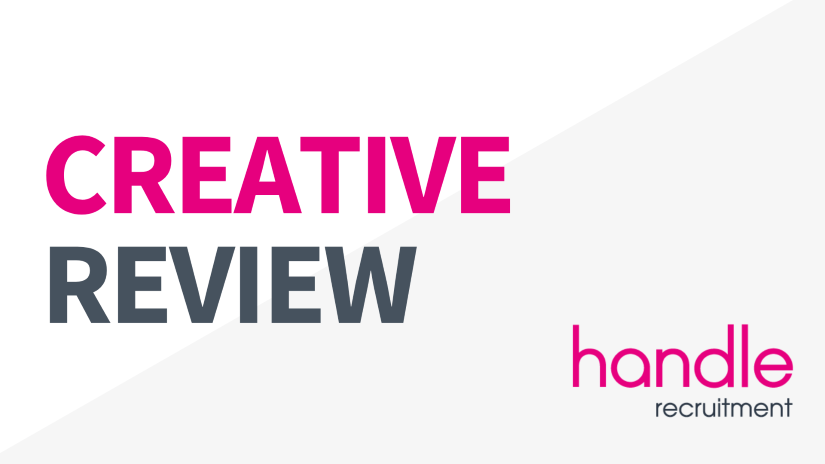 ​
📝 CREATIVE REVIEW | 29/08/2023 📝
Here are our consultants' top picks of industry news and projects from great brands this week...
📌Gymshark mural depicting Leana Deeb is a mix of paint and real fabric
📌Allianz's Square Soccer Ball Embodies Inequities Women Face in Sport
📌 YouTube and Universal Music Group Team Up to Manage the Music Industry's AI Challenge Together
📌 62ft tall Ikea bag lands on London's Oxford Street
📌 Louis Tomlinson Introduces 28: a Brand Embodying His British Upbringing, Musical Flair, and Football Heritage
📌 The V&A Museum's headline exhibition is a glorious celebration of divas
📌 New DC Pop Up Experience 'Batman Unmasked' comes to London for the first time to celebrate Batman Day
​
---
​
About Handle Recruitment
Finding a new permanent or temporary opportunity at a great brand should be enjoyable & working with great people non-negotiable. We believe that everyone should be able to fulfil their potential and we have been helping great brands improve their talent processes and attract exceptional people since 1978.
We provide leading entertainment companies, social networks, global media brands, sports bodies, retailers, and tech platforms with talent solutions that make a difference. Our consultants focus on a unique specialism, from Finance, to Sales, Marketing, HR, Legal, Office Support, and Tech but are tied together by the industries we support.
​