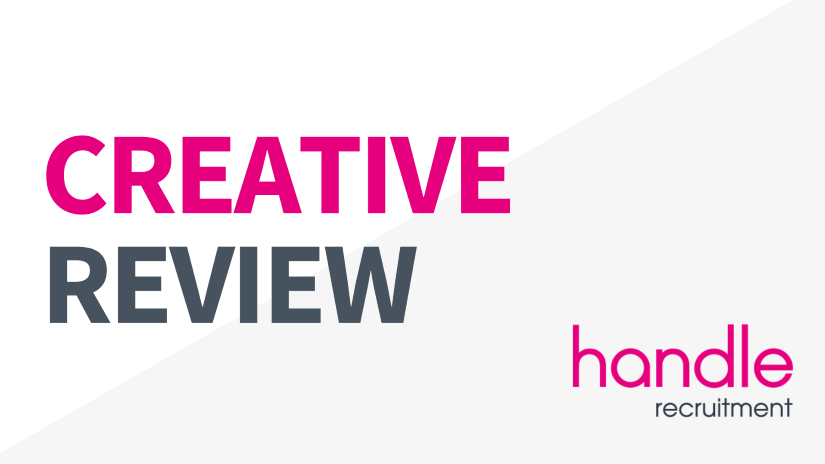 ​📝 CREATIVE REVIEW 📝
Here are our consultants' top picks this week of industry news and projects from great brands...
📌 Skepta teases MAINS London x Beats Audio collaboration ahead of his labels runway debut
📌 Duet with a doppelganger: Edinburgh Fringe dances to a different tune
📌 Post-match marketing: what SMEs can learn from the Women's World Cup
📌 New women artist-only fair to launch in London during Frieze Week
📌 Women's World Cup: Australia v England scores 11.1m viewers for BBC
📌 Fantastical ad by Amazon Books captures the magic of reading
📌 PPL reports 2023 gender and ethnicity staffing data
📌 Activision reveals 'Call of Duty: Modern Warfare III' gameplay trailer
---
​
About Handle Recruitment
Finding a new permanent or temporary opportunity at a great brand should be enjoyable & working with great people non-negotiable. We believe that everyone should be able to fulfil their potential and we have been helping great brands improve their talent processes and attract exceptional people since 1978.
We provide leading entertainment companies, social networks, global media brands, sports bodies, retailers, and tech platforms with talent solutions that make a difference. Our consultants focus on a unique specialism, from Finance, to Sales, Marketing, HR, Legal, Office Support, and Tech but are tied together by the industries we support.
​