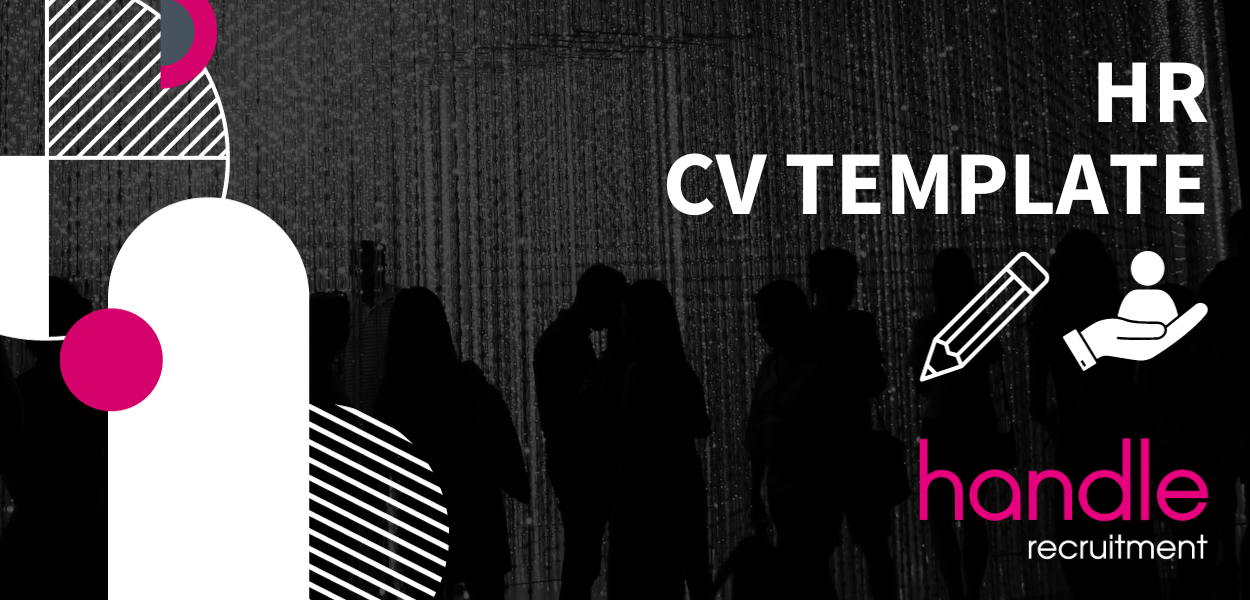 Human Resources is a practice that covers a multitude of roles.
Roles in HR cover internal recruitment, employee wellness and development and training for employees. In the world of entry-level human resources, a meticulously designed CV not only showcases your skills and potential but also highlights your unique attributes that can make a significant impact.
How to stand out
Software Experience: Experience in HR software like Workday, Jira or Zendeskare great things to put on your CV.

Certificates and Courses: Free Courses like the Human Resource Management coursefrom Brentwood Open Learning will introduce you to the standard HR Practices as well as a course in HR management for more experienced candidates. It comes with a letter of completion and takes approximately 20 hours.

As HR covers various areas - having a proven interest in specific areas will hugely help you stand out. Being a member of university organisations, diversity networks or professional communities in specific industries are all great ways of showing your engagement in these topics.

Other courses include a Diploma in Workplace Health and Safety from Alison and an Equality and Diversity Level 2 Certificatefrom vision2learn. These are both free and show recruiters that you have the initiative to develop yourself and your knowledge of the HR Field.
Must-haves
Write an easy-to-read description of yourself that demonstrates your skills and areas of interest.

Experience: At this stage of your career it's natural to not have much industry experience - so any internships you can secure will be hugely beneficial. Once you have some internship experience - list this alongside any successes you had during your placement. Alongside this, grow your HR network on sites like LinkedIn, take in advice from thought leaders and reach out to HR professionals for ways you can build your experience.
Download our template below:
​
​
​