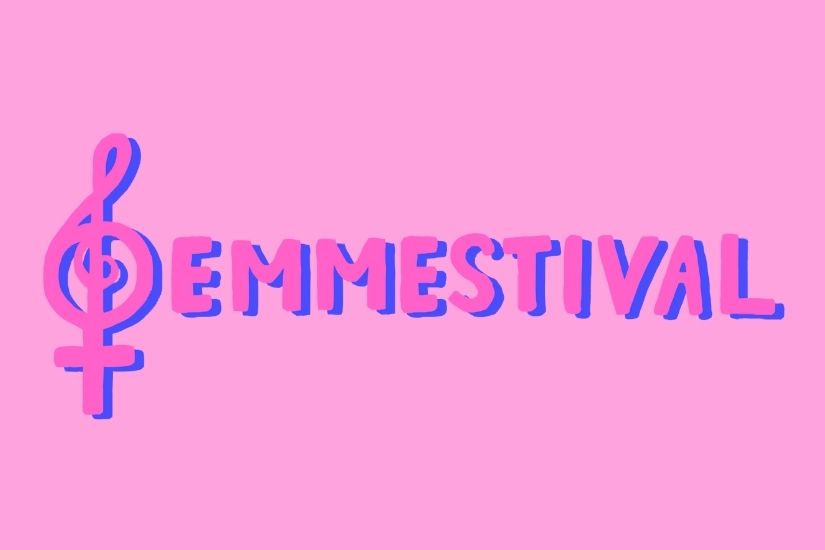 ✨ Celebrating London this week…
Founded by 21-year-old Talia Andrea (recipient of Youth Music's NextGen Fund), FEMMESTIVAL is a new all-female music festival, seeking to close the gap women often face in the live music sector.
Featuring 6 up and coming female artists (including Molly Burman, Coupdekat and Ines Rae) as well as 4 amazing DJs, the 500-capacity festival will take place at Signature Brew Blackhorse Road all day on 1st October.
The project has been backed by the National Foundation For Youth Music, thanks to support from their funding partners - players of People's Postcode Lottery, TikTok, and Dr. Martens Foundation.
​
---
​
About Handle Recruitment
Finding a new permanent or temporary opportunity at a great brand should be enjoyable & working with great people non-negotiable. We believe that everyone should be able to fulfil their potential and we have been helping great brands improve their talent processes and attract exceptional people since 1978.
We provide leading entertainment companies, social networks, global media brands, sports bodies, retailers, and tech platforms with talent solutions that make a difference. Our consultants focus on a unique specialism, from Finance, to Sales, Marketing, HR, Legal, Office Support, and Tech but are tied together by the industries we support.
​