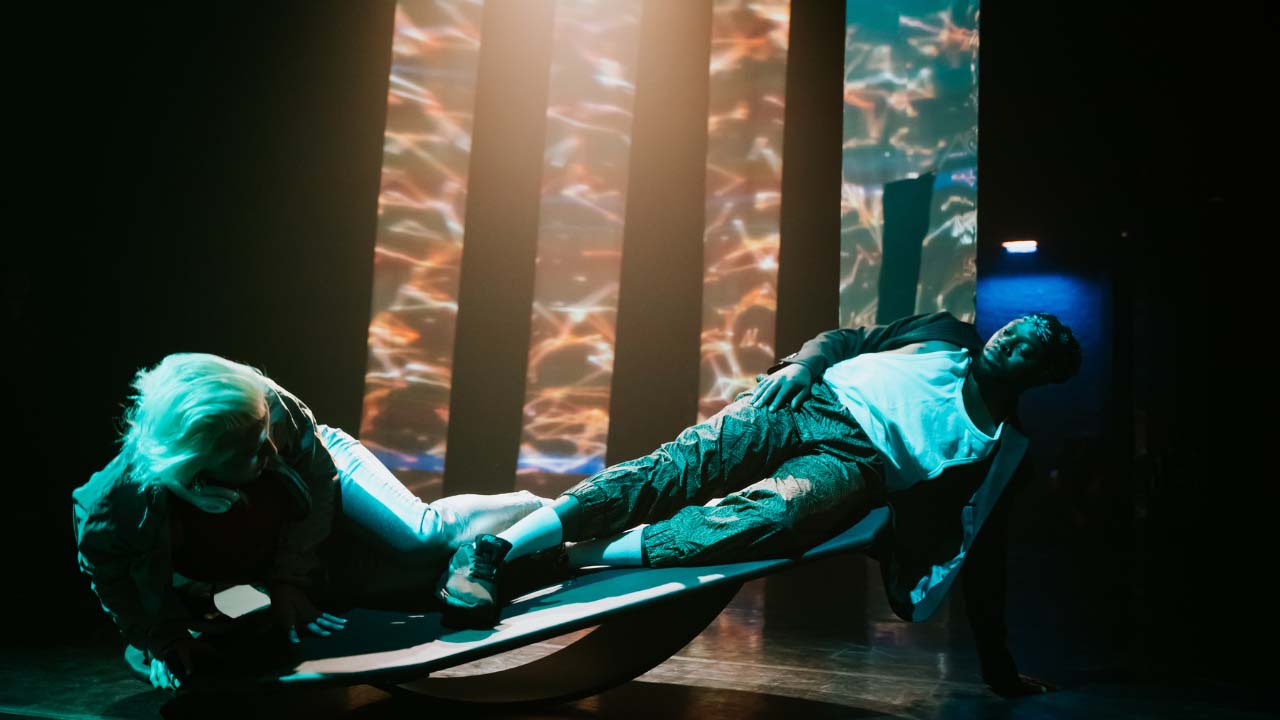 This year, Croydon plays host to a celebration of Neurodivergent, Disabled and Deaf Artists with The Liberty Festival.
​When: 1st of September - 3rd of September
Where: In and around Fairfield Halls, Croydon
Price: Free
Taking place around Fairfield Halls, This is Croydon have taken their pledge to celebrate their community through creative projects like art, music, and performance, and play host to Liberty Festival. This 3-day festival shows off the great work of neurodivergent, disabled and deaf artists, comedians, dancers and performers as well as workshops and an Inclusive High-Intensity Workout!
Learn more about the challenges faced by marginalised and disabled artists with discussion panels from people within the arts industry, and experience immersive sound, sight, and touch installations. Flamboyant outfits and spectacular performances are also sure to be included, combined with comedy shows from some well-recognised names.
From the 1st of September - to the 3rd of September 2023, this free experience is sure to educate, surprise and excite you.
​
---
​
About Handle Recruitment
Finding a new permanent or temporary opportunity at a great brand should be enjoyable & working with great people non-negotiable. We believe that everyone should be able to fulfil their potential and we have been helping great brands improve their talent processes and attract exceptional people since 1978.
We provide leading entertainment companies, social networks, global media brands, sports bodies, retailers, and tech platforms with talent solutions that make a difference. Our consultants focus on a unique specialism, from Finance to Sales, Marketing, HR, Legal, Office Support, and Tech but are tied together by the industries we support.
​