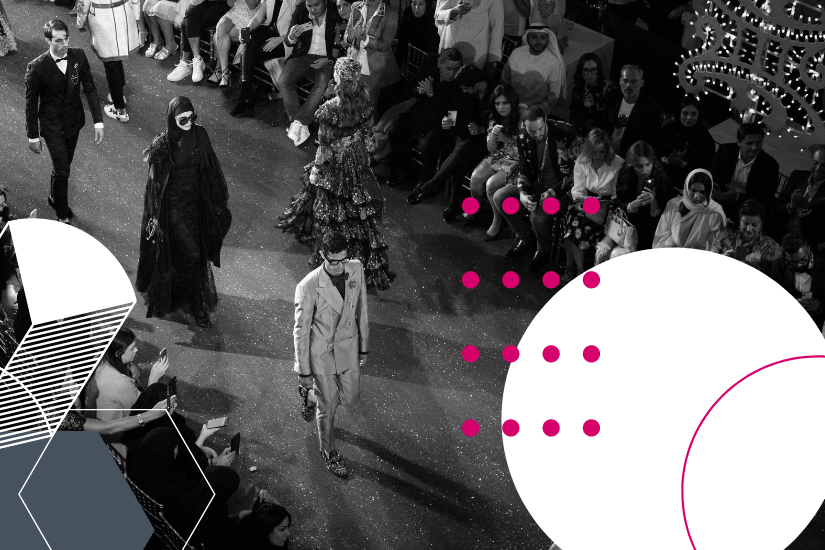 ​
While every business is unique in their reasons for implementing a finance transformation project, there's a few key KPIs to establish that'll help streamline your goals. 
​
Measure the cost savings achieved as a result of the transformation project. This can include reduced operational costs, increased process efficiency, or savings from system consolidation. Tracking the return on investment (ROI) helps assess the financial impact of the project.
Process efficiency/productivity
Measure improvements in process efficiency and productivity within the finance function. This can be evaluated through metrics such as cycle time reduction, reduction in manual tasks, increased automation, and improved accuracy in financial reporting.
Measure the satisfaction levels of stakeholders affected by the finance transformation project. This can include feedback from finance team members, executives, business partners, and other key stakeholders. Regular surveys, interviews, or feedback sessions can be used to gauge satisfaction and identify areas for improvement.
System/technology adoption
Assess the successful adoption and utilisation of new finance systems or technologies implemented as part of the transformation project. Track metrics such as user adoption rates, training completion rates, and system usage data. This indicates the level of acceptance and effectiveness of the implemented technology.
Evaluate the extent to which the finance transformation project aligns with the organisation's strategic goals and objectives. This can be measured through metrics such as improved strategic decision-making capabilities, enhanced business partnering, and increased alignment of finance processes with overall organisational goals.
It's important to note that the specific KPIs may vary depending on the organisation's objectives and the nature of the finance transformation project. The selected KPIs should align with the project's goals and provide meaningful insights into its success and impact. 
Regular monitoring and analysis of these KPIs help track progress, identify areas for improvement, and ensure that the finance transformation project delivers the desired outcomes.
​
Supporting finance transformation in the creative industries.
If you're leading a finance transformation project, or want to find your next role within finance transformation, we're here to support.
​