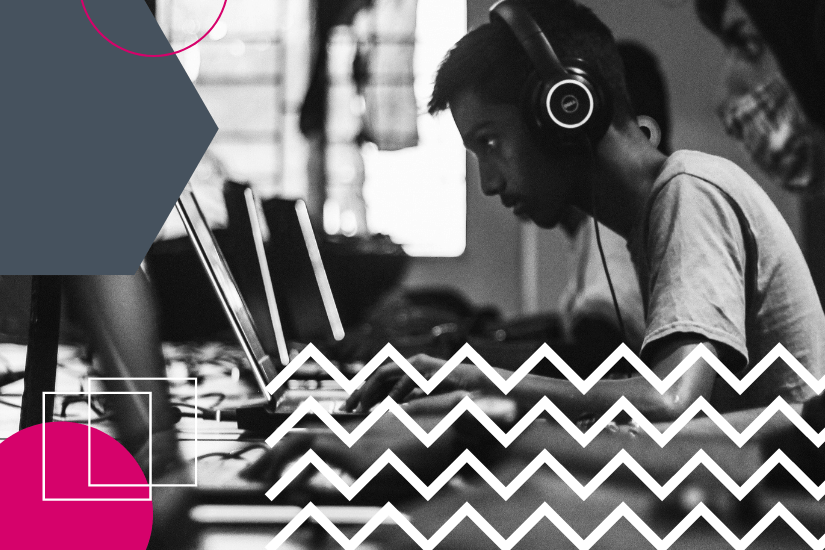 ​
In a finance transformation project, it is challenging to pinpoint the single most important person.
The success of the project depends on a collaborative effort from various individuals and stakeholders.
However, there are a few key roles that play crucial parts in driving the transformation:
CFO:  The CFO typically holds a central role in a finance transformation project. As a senior executive, the CFO provides strategic direction, executive sponsorship, and sets the vision for the transformation. They ensure alignment with organisational goals, provide budgetary support, and make critical decisions throughout the project.

Finance Transformation Manager/Leader:  This role is responsible for overseeing the entire transformation project. The finance transformation manager/leader coordinates activities, manages resources, and ensures that the project stays on track. They often possess a combination of finance expertise, project management skills, and change management capabilities.

Process Improvement Specialists/Consultants: Process improvement specialists or consultants bring expertise in analysing existing finance processes, identifying inefficiencies, and suggesting improvements. They work closely with the finance team to streamline processes, eliminate redundancies, and implement best practices.

IT Professionals: IT professionals, including IT directors, business analysts, and developers, play a crucial role in a finance transformation project. They evaluate technology requirements, select and implement finance systems, and ensure integration with existing IT infrastructure. Their expertise is essential for successful technology enablement.

 Finance Business Partners: Finance business partners collaborate with stakeholders across the organisation, including department heads and senior management, to align transformation goals with strategic objectives. They provide insights and financial analysis, ensuring that the transformation project meets the needs of the business.

​
While these roles are important, successful finance transformation projects require collaboration and engagement from the entire finance team and other stakeholders. 
The collective effort and commitment of the team, along with effective project management and clear communication, are crucial for achieving the desired outcomes of the transformation.
​
​

Supporting finance transformation in the creative industries.
If you're leading a finance transformation project, or want to find your next role within finance transformation, we're here to support.
​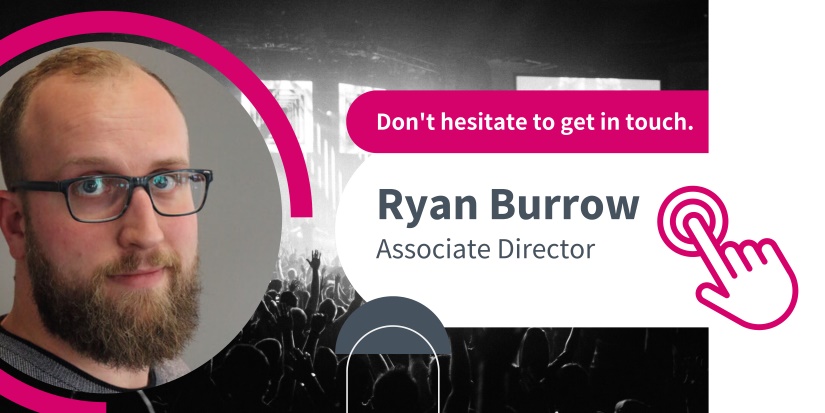 ​
​​