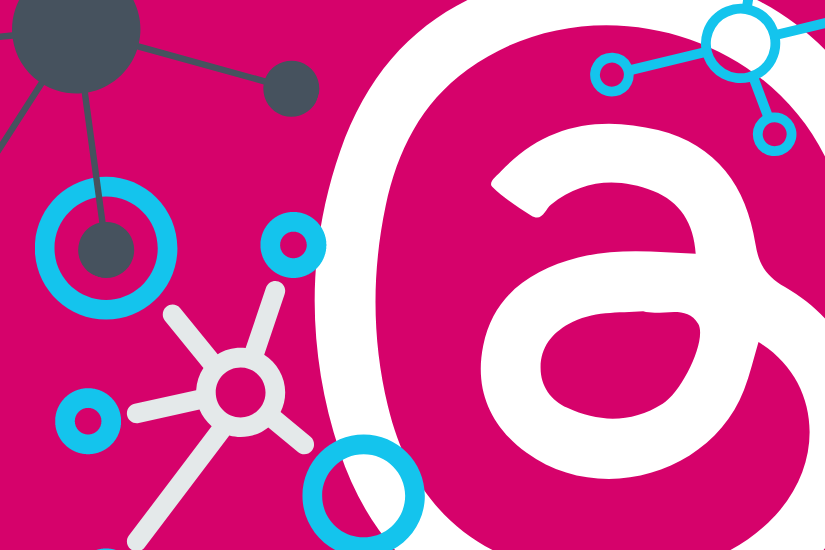 ​
New data from Similarweb, shares that Threads recorded 576,000 active users in August, down 79% from 2.3 million in July, so what does this mean for marketers?
Despite the drop in users, Mark Zuckerberg doesn't appear that worried, publicly sharing a couple of weeks ago that Threads is on the path that "he expected."
And to support his optimism new features continue to be added to the platform, including:
Being able to send Threads Posts as Instagram Direct Messages

The ability to add ALT Text For Images

A new "Mention Button" so users can refer to other accounts in their posts.

Making it easier to keep track of your previously liked threads

So, what is the sentiment outside Meta?
"Threads feels less confrontational, less aggressive, and less based around shouting at strangers with different political views" – The Guardian
"No ads, cleaner interface and no viewing limit are the positives to take away from Threads so far" – 91 Mobiles
The initial positive feedback led to over 200 million accounts being created, and the most followed accounts not being a big surprise:
So what are marketers saying?
"It's definitely worth testing, especially if their Instagram engagement data shows solid performance." - Brian Brown: CEO of Ingredient
"Threads has a clear angle. Believe the hype, and Meta isn't copying Twitter. It's crossing the River Styx to bring it back from the dead." - Rebecca Holloway: Social Media Strategist at Base Creative
And what are marketers doing?
The general feedback from my own network is that no-one is 100% confident what the future holds, but they are unified in what they are doing now; locking down profile names, staying active, not committing much resource, and trying to stay on top of trends.
And why are marketers holding back?
Despite the recent updates the lack of customisation with feeds and limited features make any marketing investment high risk. But Meta is listening to user feedback and there is still optimism that Threads could become a genuine alternative to X.
Don't compare Threads to Clubhouse quite yet but until the platform is established it definitely feels like Threads is one platform too many for already stretched marketing teams.
​
​
This article features in our new marketing newsletter.
If you're looking for the latest news and insight within marketing, media and PR -
​