From new platforms, new owners, the continued rise of video, and nano-influencers becoming the new micro-influencers, it's been an interesting year!
We asked our marketing community to complete a 60-second quiz to identify which social platforms will drive their focus in 2024 and this is what they said…
Compared to this year, will the following platforms be more important in your 2024 strategy?
​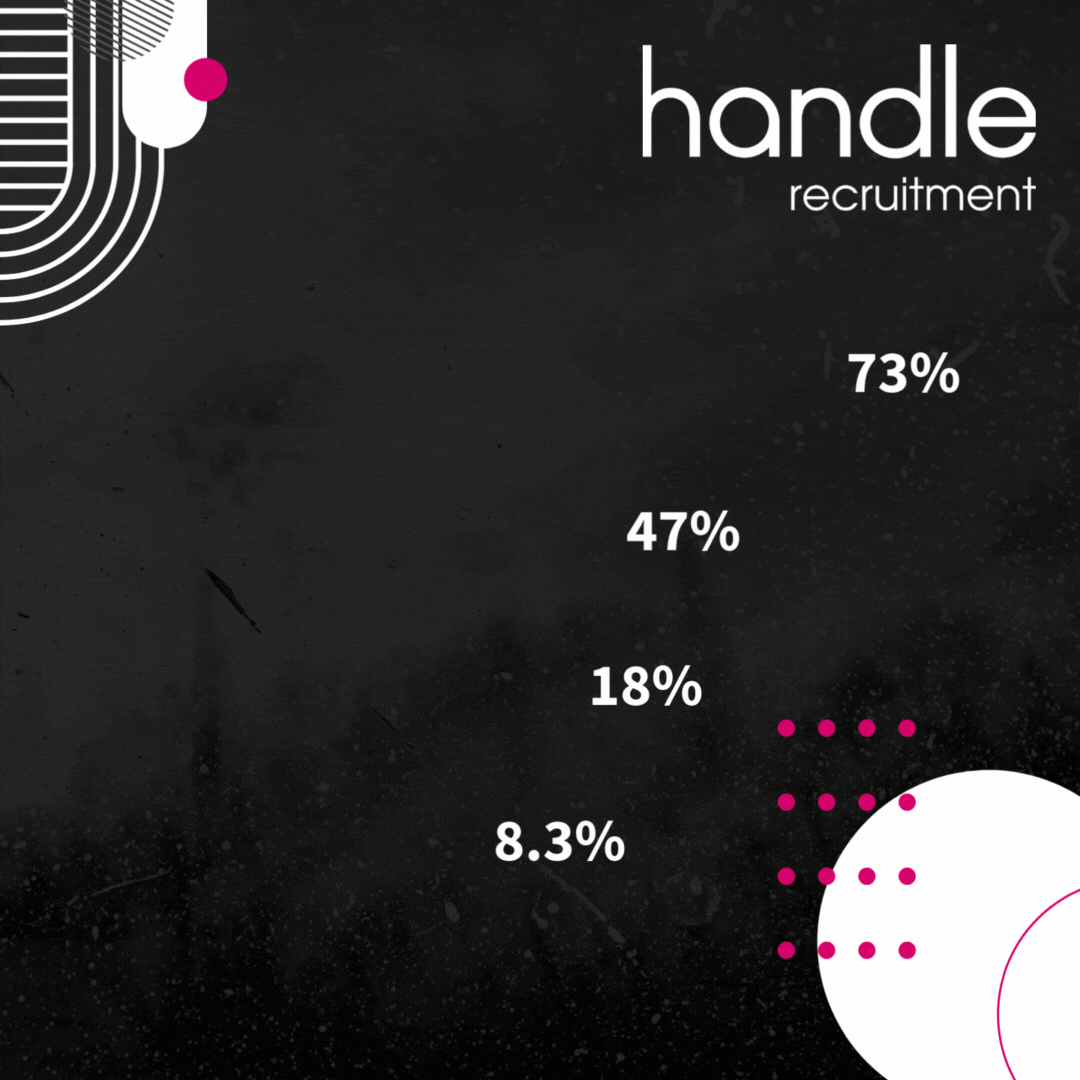 ​
And what are other people saying?
There's no stopping the TikTok storm: 56% reported that they would increase their investment in TikTok ads and content—higher than any other social app.

Shortform content is the way forward: When compared to regular video content, Instagram Reels receive a 22% higher engagement rate - mirroring the success of their competition in TikTok.

X navigates through an uncertain future: The rebrand saw its weekly active users drop 4% over the following weeks following the change (August 6-20). · Facebook ages with grace: 2.11 billion people can still be reached through advertising on the platform.

---
​
​This article features in our 'powered by marketing' fortnightly newsletter.

​
---
​
About Handle Recruitment
Finding a new permanent or temporary opportunity at a great brand should be enjoyable & working with great people non-negotiable. We believe that everyone should be able to fulfil their potential and we have been helping great brands improve their talent processes and attract exceptional people since 1978.
We provide leading entertainment companies, social networks, global media brands, sports bodies, retailers, and tech platforms with talent solutions that make a difference. Our consultants focus on a unique specialism, from Finance, to Sales, Marketing, HR, Legal, Office Support, and Tech but are tied together by the industries we support.
​
Or, are you looking to hire great talent?

​
​