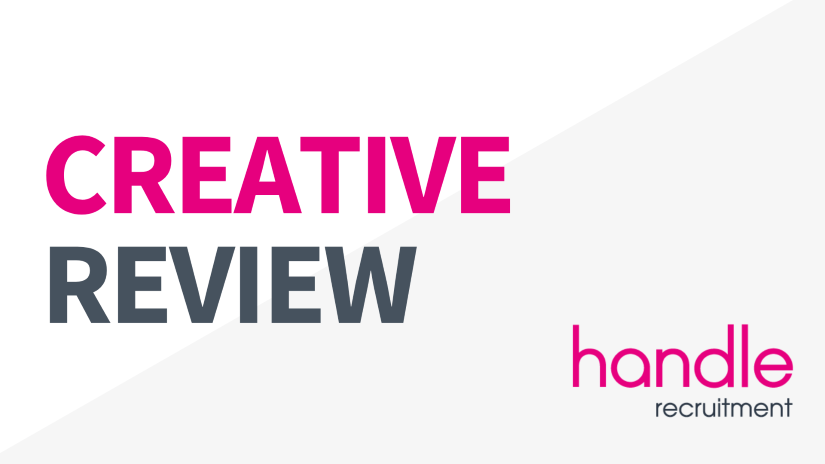 Here are our consultants' top picks of industry news and projects from great brands this week...

📌 UK Musicians' Census reveals insights on earnings and career barriers
📌 Burberry prepares to paint the town blue during London Fashion Week
📌 Post honoured with first YouTube Legacy Award for outstanding contribution to black music and culture
📌 Channel 4 and Lloyds Bank award £500,000 of ad space to five black-owned businesses
📌 Tesco F&F range mixes high-fashion with cheeky humour
📌 Animated Deliveroo ads celebrate local food scenes
📌 Ezra Collective makes history as the first jazz act to win the Mercury Prize
---
​
About Handle Recruitment
Finding a new permanent or temporary opportunity at a great brand should be enjoyable & working with great people non-negotiable. We believe that everyone should be able to fulfil their potential and we have been helping great brands improve their talent processes and attract exceptional people since 1978.
We provide leading entertainment companies, social networks, global media brands, sports bodies, retailers, and tech platforms with talent solutions that make a difference. Our consultants focus on a unique specialism, from Finance, to Sales, Marketing, HR, Legal, Office Support, and Tech but are tied together by the industries we support.
​