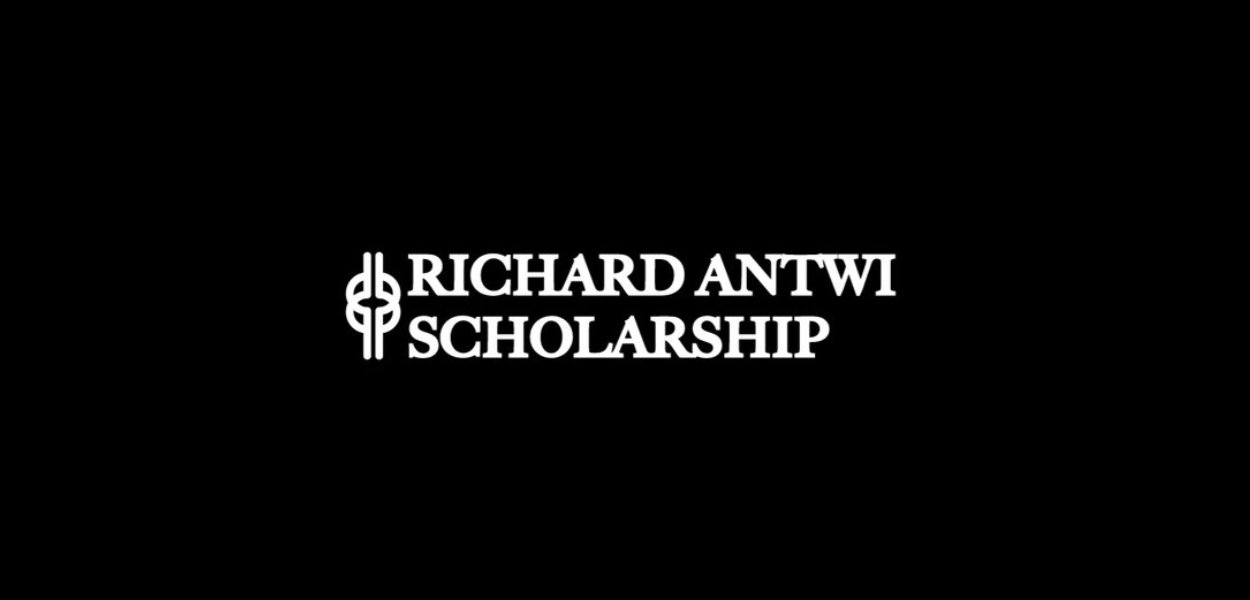 The Richard Antwi Scholarship has announced that Jewel John is its sixth scholar, who will be awarded a full scholarship for a place on University of Westminster's highly regarded Music Business Management MA course.
Jewel will also receive an additional new 'London Living Wage Stipend', through generous funding from Universal Music UK, Universal Publishing UK, Sony Music UK and Sony Music Publishing UK, to cover the higher current cost of living and studying in London. The bursary and stipend total of £22,000, plus mentorship and assistance with a work placement that will be aligned with the scholar's professional focus and aspirations.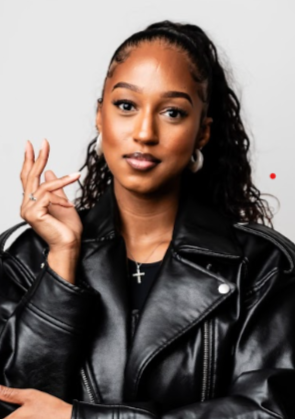 Jewel John is a driven individual who recently earned a BA in Music Business and arts Management. With a deep affinity for the music industry from a young age, she moved from Amsterdam to London to continue the pursuit of her academic ambitions and gain an in-depth understanding of the industry. Jewel is the co-founder of live music events company 'Soul & the City', which is a platform to develop and showcase young creatives and up-and-coming talent, whilst building a community of like-minded individuals and music professionals who share a love for music.
Phillip Antwi said: "Huge congratulations to Jewel John, my family and I welcome her into our growing community of scholars. The Scholarship allows us to honour and continue Richard's vision and values by contributing to a more equitable industry for exceptional young talent from underrepresented backgrounds. Seven years on since my dear brother Richard's passing, it is wonderful and humbling to be part of his legacy and make a difference to aspiring young music business leaders through the Scholarship."
Jewel John said "Receiving the Richard Antwi Scholarship is such an honour and blessing. The access to the course, plus professional mentorship and the opportunity to build relationships along the way is an absolute game changer in the pursuit of my career. I am so excited and looking forward to starting this journey! I aspire to create opportunities for my community and young emerging artists. This will be a huge push in that direction."
What is the Richard Antwi Scholarship?
Now in its 5th year, the Richard Antwi Scholarship continues to build a more inclusive and equitable pipeline into the industry for future leaders. It is an annual award that has established itself as a trusted progression pathway into professional careers for young, aspiring music industry executives from underrepresented communities with the passion, drive and commitment to make a contribution to the music industry. The Music Business Management MA course acts as a bridge between academic study, research and the professional world of music business; preparing students to become the next generation of music industry leaders and entrepreneurs.
​
The scholarship was created in 2016, following the sudden passing of hugely respected industry lawyer, manager and entrepreneur Richard Antwi, who had contributed to the Music Business Management MA course on numerous occasions as guest lecturer. The first scholar was awarded in 2018 and the scholarship continues through the tireless dedication of a team of respected industry professionals who have shown an unwavering commitment to championing next generation talent.
​
---


About Handle Recruitment
Finding a new permanent or temporary opportunity at a great brand should be enjoyable & working with great people non-negotiable. We believe that everyone should be able to fulfil their potential and we have been helping great brands improve their talent processes and attract exceptional people since 1978.
We provide leading entertainment companies, social networks, global media brands, sports bodies, retailers, and tech platforms with talent solutions that make a difference. Our consultants focus on a unique specialism, from Finance, to Sales, Marketing, HR, Legal, Office Support, and Tech but are tied together by the industries we support.
​
Or, are you looking to hire great talent?

​
​