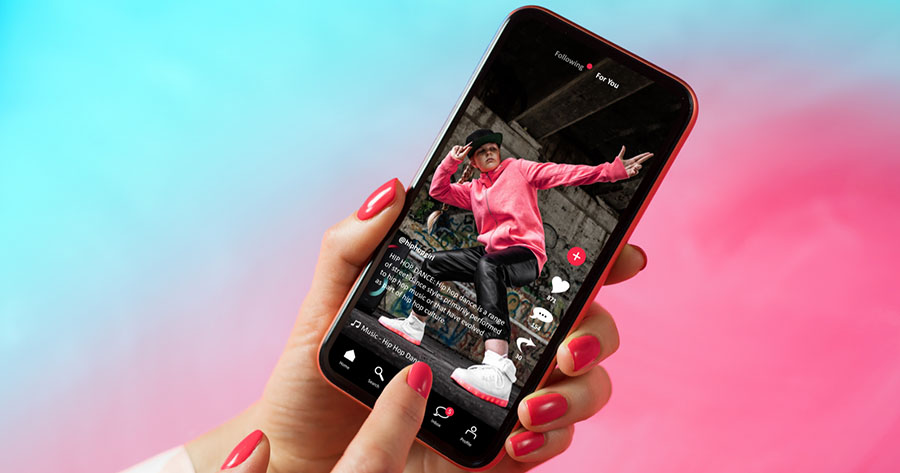 From the most creative brands to marketing influencers, we've created a list of the accounts that all marketers should be following

1. The Social Shepherd
@thesocialshepherdagency

The Social Shepherd is an award-winning Social Media Marketing Agency that helps ambitious brands grow faster with Paid Social, Video production, and Content. Their TikTok content includes hacks and updates on marketing news.


2. The Good Marketer
@thegoodmarketer
The Good Marketer is a Digital Marketing Agency based in London that works with SMEs; helping them grow, expand and reach new heights.
​
3. Flo Create
@flo.create_
Flo.create provides marketing portfolio templates to support students, graduates, and young professionals on their career journeys. Her TikTok content consists of hacks and marketing tips.


4. Mary Ann Damarzo
@maryannedamarzo
Owner of her own digital marketing agency, Mary Ann creates content to improve your SEO, how to get found quicker on Google, and advice for digital marketers and business owners.
​
5. Noise Media
@noisemedia
Working at the forefront of what's possible, powered by creativity and underpinned by data, Noise has a clear mission to scale the world's most disruptive brands. Be sure to check their Tiktok for industry-related podcasts and entertaining day-in-the-life videos
​
And the brands we think all marketers should follow
1. Ryanair
@ryanair
Ryanair cleverly uses filters and greenscreens on TikTok to add a humorous touch to the often stressful process of holiday planning. Their engagement rate of over 40% serves as a valuable lesson for marketers on how to effectively incorporate authenticity and humour into their campaigns.
​
2. Gucci
@gucci
Gucci is the perfect example of high production value and the use of influencer marketing, with many high-profile names like Idris Elba starring on the platform.
​
3. Nike
@nike
Nike has shown the effectiveness of user-generated content sitting alongside a roster of well known brand ambassadors.
​
4. McDonalds
@McDonalds
McDonald's has shown how to jump on trends through its content. This is through dry humour as well as showing behind the scenes of the world's biggest fast food brand.
​
5. Duolingo
@Duolingo
It shouldn't work but it does, it really does!
​
​​
​This article features in our 'powered by marketing' fortnightly newsletter.