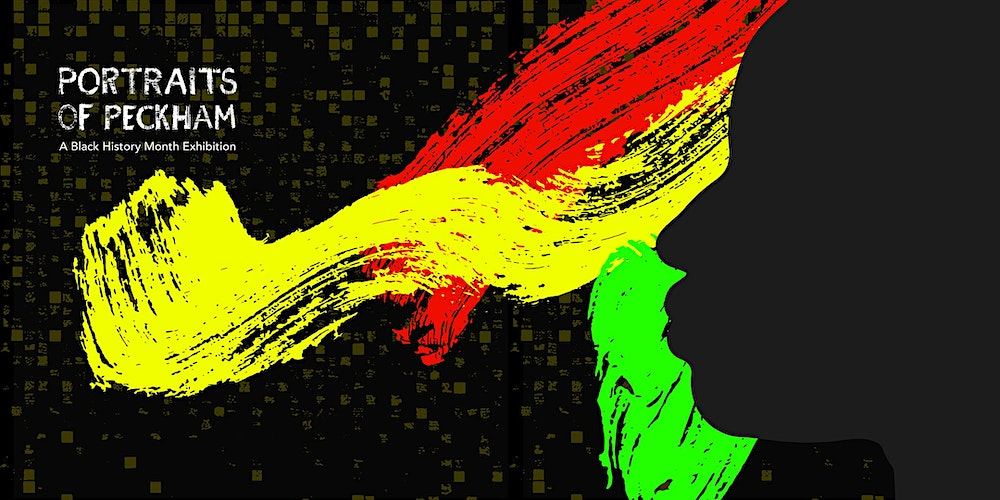 ​
✨ Celebrating London this week...
Portraits of Peckham provides a space for the community to show their work.
​
University of the Arts London has been granted a space at Peckham Levels for the often unseen artwork, stories and narratives taking place throughout the history of Peckham's local community. Throughout October, the gallery will be open to the public, as well as hosting weekly workshops and talks that participants can take part in for free every Friday.
Set up by artist and UAL academic Sharon Bertram, her work reflects the projects she has undertaken in local schools and UAL: CCW Outreach with The Camberwell National Saturday Club, focusing on the need for visibility and encouraging students to feel a sense of belonging.
To find out more about this exciting exhibition, check out the UAL website, and book your free tickets here.
​
---
​
About Handle Recruitment
Finding a new permanent or temporary opportunity at a great brand should be enjoyable & working with great people non-negotiable. We believe that everyone should be able to fulfil their potential and we have been helping great brands improve their talent processes and attract exceptional people since 1978.
We provide leading entertainment companies, social networks, global media brands, sports bodies, retailers, and tech platforms with talent solutions that make a difference. Our consultants focus on a unique specialism, from Finance, to Sales, Marketing, HR, Legal, Office Support, and Tech but are tied together by the industries we support.
​