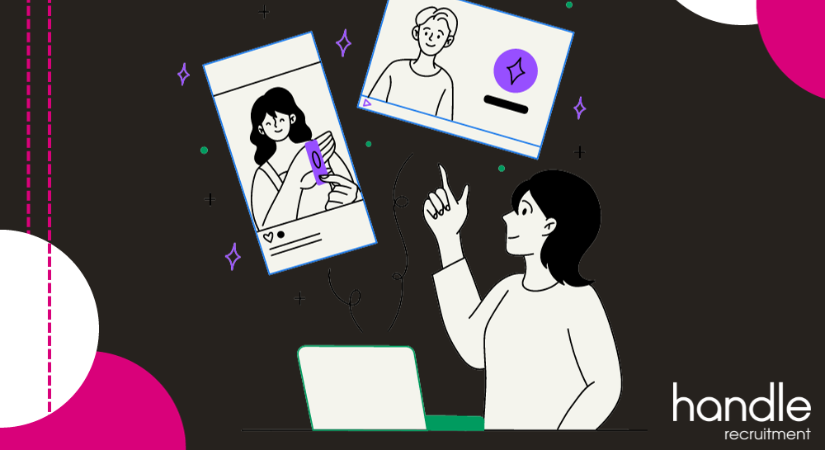 This year has been a rollercoaster for marketing recruitment within the creative industries. After the fevered hiring spree in 2022, at times it has felt a little quiet, at other times overflowing with opportunity. As we race towards the end of the year, traditional and influencer PR remains HUGE, partnership and sponsorship roles in festivals and live events are hot, and social commerce roles continue to explode.
But what about 2024?
From agencies to in-house teams, 'Talent Managers' and 'Influencer Partnership Managers' are at the top of many 12-month hiring plans. In a year where we have already seen a 21% increase in influencer marketing interns and a 7% increase in Influencer marketing Managers, the opportunities are just going to grow.
But with this growth, there will be growing pains. With Influencer marketing a relatively new discipline, we are predicting a deeper candidate deficit as the number of open jobs become much higher than the number of candidates with the expected 2-3 years of relevant experience. The brands with the most exciting rosters and EVPs are going to attract the best candidates and for everyone else, there might need to be a compromise on the job description 'must haves'.
So what are the most popular requirements for a Talent Manager or Influencer Partnership Manager:
Commercial Acumen

The ability to comprehensively understand insights and analytics

Strategic thinking to help annual build the brands and guidelines

Strong knowledge of social media like TikTok and YouTube

Well connected with an existing network within the influencer marketing space
​
Further reading
5 reasons to partner with influencers for Charity Campaigns
​Infleuncer Marketing Strategies for Black Friday and Cyber Monday 2023
​
---
​
​This article featured in our 'Powered by Marketing' newsletter.
If you're looking for the latest news and insight within marketing, media and PR - you can subscribe here.
​
---
​
About Handle Recruitment
Finding a new permanent or temporary opportunity at a great brand should be enjoyable & working with great people non-negotiable. We believe that everyone should be able to fulfil their potential and we have been helping great brands improve their talent processes and attract exceptional people since 1978.
We provide leading entertainment companies, social networks, global media brands, sports bodies, retailers, and tech platforms with talent solutions that make a difference. Our consultants focus on a unique specialism, from Finance, to Sales, Marketing, HR, Legal, Office Support, and Tech but are tied together by the industries we support.
​