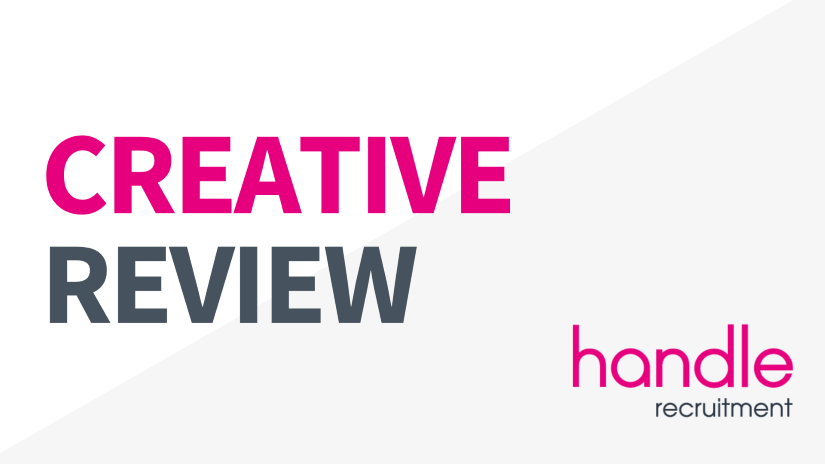 ​📝 CREATIVE REVIEW 📝
Here are our consultants' top picks of industry news and projects from great brands this week...
📌 AARP & Ad Council take the fear out of retirement prep with help of a fuzzy monster
📌 Friends Relive the Joys of Childhood in Amazon's Touching Christmas Ad
📌 Doritos Has Created the World's First AI-Augmented Snack
📌 Low budget 'Barbenheimer' movie in the works
📌 Film Fest Gent's animated rebrand contains a clever nod to the nature of movies
📌 Hello Kitty gets an AR makeover for her 50th anniversary
​
---
​
About Handle Recruitment
Finding a new permanent or temporary opportunity at a great brand should be enjoyable & working with great people non-negotiable. We believe that everyone should be able to fulfil their potential and we have been helping great brands improve their talent processes and attract exceptional people since 1978.
We provide leading entertainment companies, social networks, global media brands, sports bodies, retailers, and tech platforms with talent solutions that make a difference. Our consultants focus on a unique specialism, from Finance, to Sales, Marketing, HR, Legal, Office Support, and Tech but are tied together by the industries we support.
​