Join us for breakfast and a fantastic opportunity to gain insight and advice on how Blockchain will change the face of finance.
The event will cover the following;
Networking
Blockchain explained
How Blockchain is used in a finance function (in retail/tech/media)
Trends -how it has already had an impact
There will be plenty of time for a Q&A session, so please come ready with all your questions, we want to make sure we are able to offer you as much information as possible.
Speaker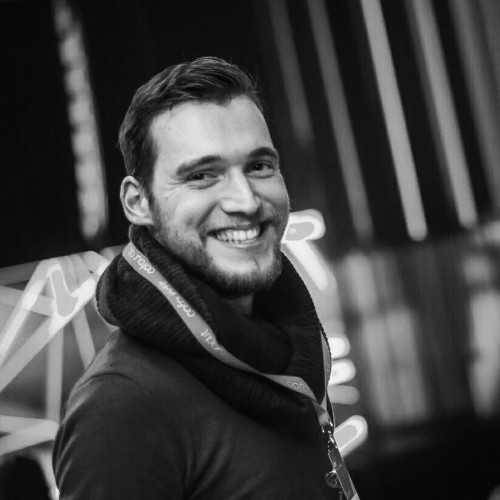 David is a 3x founder and product designer with almost a decade of experience in product, business development and management roles in teams from small startups to multimillion dollar companies going through hypergrowth.
He has built businesses in adtech, SaaS and blockchain. He helped launch Europe's first blockchain accelerator going from 0 to $5m in 6 months. He is a coach and advisor to a number of founders and works with product teams to help them launch great products faster.