How to Stop Holding Yourself Back
'Don't limit yourself...You can go as far as your mind lets you. What you believe, remember, you can achieve'
- Mary Kay Ash
What beliefs do you have about yourself and your abilities and how might these be stopping you from achieving what you want? How do these beliefs affect your behaviours and what other people think you can do? More importantly, what can you do about it?
Are you an HR professional working within the creative industry sector? In this interactive session Occupational Psychologist, Lucy Cleveley, will help you start to figure this out; to shut out some of those negative self-limiting thoughts so you can get more of what you want.
Speaker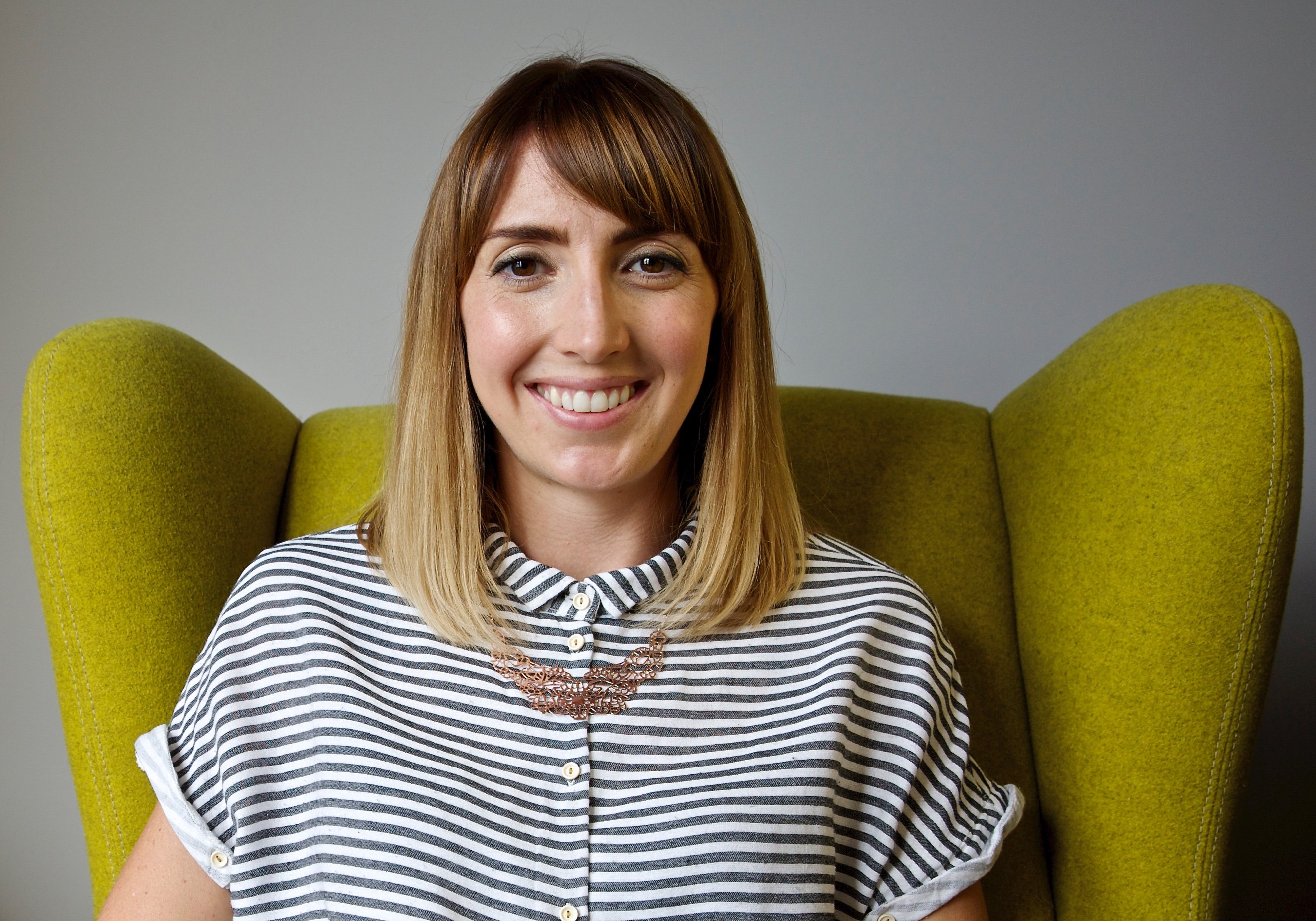 An Occupational Psychologist, Lucy Cleveley helps businesses create environments in which people can thrive. Growing skills and confidence to unlock potential.
Lucy has over 10 years' experience building bespoke people develop solutions that are clever, simple and creative for some of the UK's best known brands: Barclays, BBC and Amnesty, to name a few.
Lucy officially set up GrowSmart in late 2018.
In the meantime, Lucy has taken her expertise into her community and, in her 'spare time', runs The Booster Club – a series of bite-sized, confidence boosting workshops for local women.
Lucy lives with her husband, son and daughter in South East London. She loves to travel (yes, even with the kids in tow), live music, reading* and is a bit of an eco-warrior.
*and watching Netflix. There, I said it.​