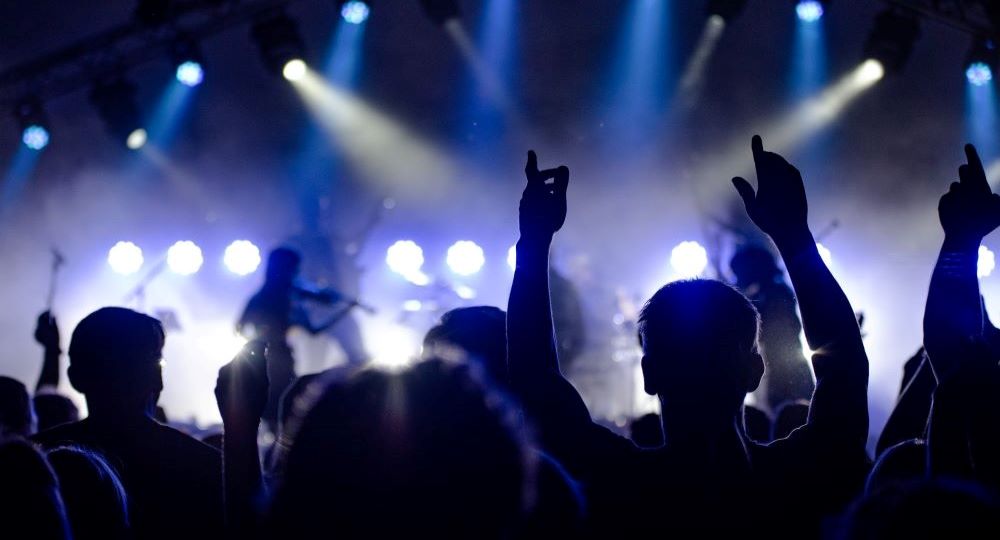 ​
The events industry has faced its fair share of challenges over the last 12 months. From festivals to conferences to award shows, businesses the world over have had to postpone, cancel, or find creative ways to 'go virtual' with their events.
With Boris Johnson aiming to remove all legal limits on social contact by 21st June, the events industry is getting ready to start its recovery. So what happens now?
For the past year, the public has been pining for an authentic event experience[RT1] [LB2] . In May 2020, 82% of people said they would return to festivals and large-scale live events within one to six months of lockdown being lifted. The events industry has had to adapt out of necessity – and is preparing for a period of hybrid events - supporting both an online and in-person audience.
Whilst it looks like additional effort and work, integrating virtual experiences to a physical event provides an opportunity to connect with new audiences and increase engagement from those who would otherwise be unable to attend. Instead of seeing hybrid as an additional cost, hybrid events are providing new sponsorship opportunities and the ability to improve insight and data analytics.
As Victoria Copans of Event Manager Blog writes; "The reality is that some people have never been able to access live events due to logistical or financial limitations, and incorporating a virtual component to physical events ensures access to everyone interested in attending, regardless of whether they're able to travel. This allows for much more inclusivity and diversity at the event, which in turn can offer the potential for more interesting exchanges, a larger overall audience, and a higher ROI."
Organisers are also actively exploring how hybrid events can help reduce the environmental impact of the events industry. Something that is being supported by sponsors, partners and delegates that are conscious of their carbon footprint.
So as the events industry prepares for its recovery, what does this mean for jobs and careers? Will there be a reduction in floor staff, or simply an increase in behind-the-scenes support?
"What we've seen over the past year is companies adopting a far more instant, digital focus. Whereas historically we would have been asked to source a variety of runners for events, we are now seeing an increased demand for video editors, production executives, speaker onboarders, and more technical roles. There is still the need for in-person support but with a clear focus on being able to support both live and virtual delegates.
"As I look at the opportunities I am currently recruiting there is a clear strategic shift in how tech, new partnerships, and online marketing can be integrated into in-person events. Event organisers are demanding 'smart venues' that provide high-speed Wi-Fi and looking for people that can help them partner with innovative sponsors and tech providers that enhance the delegate experience.
"The hybrid model is here to stay, and while people are desperate to get back to that in-person experience, it's hugely positive how the industry has bounced back and is going full steam ahead with innovations to the way events are held" - Andrea Pell, Director - Events | Sales | Marketing (B2B) - Handle Recruitment